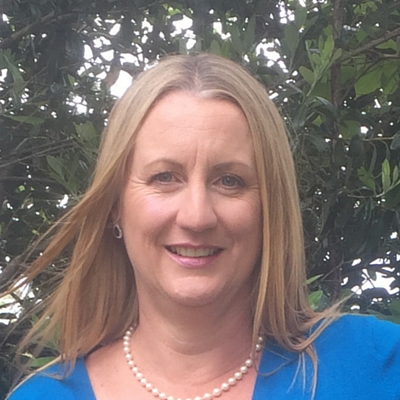 About Christian Editing Services
My name is Iola Goulton, and I run Christian Editing Services.
I hold a Bachelor of Commerce degree in marketing and have twenty years' experience in human resources, including writing and editing a company newsletter, developing a government website, contributing three chapters to a professional text, and writing and proofreading more client reports that I can count.
Reader. Reviewer.
I have a personal library of over 700 Christian novels, and I review around 100 Christian books each year on my website, Iola Goulton.
I specialize in editing Christian fiction, and advising pre-published and self-published authors on the business side of writing, publishing and marketing.
Writer.
I write contemporary Christian romance with a Kiwi twist, and you can find out more about my writing at my website. I'm a member of American Christian Fiction writers, and won the 2016 Genesis Award (Novella).
Editor.
Editing combines my professional background and personal interests. With Christian Editing Services, you can be sure your novel is being edited by someone who reads, knows and understands current trends in Christian fiction.
I'm a member of the Christian Proofreaders and Editors Network, and Tristone WordSmiths.
Wife. Mother. Christian.
I am a married mother-of-two, living in the sunny Bay of Plenty, New Zealand. Like most mothers, I'm cook, cleaner, counsellor and chauffeur.
I play the tenor horn in our local Brass Band, do scrapbooking and cardmaking as hobbies and attend a local independent evangelical church. And read.
Use the form below if you'd like to know anything about my services.