Best of the blogs: the best posts I've read this week on writing, editing, publishing, and marketing your novel. Well, mostly writing and marketing, including a useful posts about Elegant Authors from Elegant Themes.
Writing
On Christian Fiction …
TJ Mackay of InD'Tale Magazine visits Seekerville to share her views of the role of Christian fiction in a secular world.
Andrea Grigg visited Australasian Christian Writers to share a similar message. Andrea is Stepping Out and writing to encourage. And that might be in the Christian market, or the general market.
Point of View
Kristen Lamb continues her series on point of view with How to Immerse the Reader in Story.
And I continue my series on point of view with Using Point of View to Engage Readers. Great minds must think alike! Although Kristen has better graphics . . .
Marketing
Cover Design
Holly Brady shares seven tips to consider when briefing your cover designer. Yes, I agree with Holly when she says she never recommends authors design their own covers.
MailChimp Autoresponders
It is a truth universally acknowledged that authors need an email list, and that MailChimp is the market leader in the field. Okay, not quite.
I've seen several comments over the last week from people having trouble with MailChimp account. One problem is setting up autoresponder emails: those emails a new subscriber to your email list receives automatically. (If you'd like an example of an autoresponder sequence, sign up for my email list using the box on the right.)
Anyway, Elegant Themes have written an excellent post on how to set up an autoresponder sequence in MailChimp—complete with pictures. Note that autoresponders are a paid feature in MailChimp. You can select:
A monthly subscription where the price is based on the size of your list(s) and you're allowed unlimited emails.
The pay-as-you-go model, where you buy email credits so effectively pay per email sent.
If budget is an issue, you could consider MailerLite. They offer free autoresponders if you have less than 1,000 subscribers.
If you prefer video instructions, then I recommend watching Day 3 of the free WP-BFF Five Day Website Challenge, and/or the paid WP-BFF MailChimp MasterClass (available through the BFF Academy, or separately).
Author Websites
Elegant Themes have introduced Elegant Authors, a Divi layout for authors. For those who don't know, Divi is their popular drag-and-drop theme. They say the layout is free, but I suspect that means it's free if you have Divi, which means if you have an Elegant Themes subscription.
I haven't tried Divi or Elegant Authors—I currently use the free version of the Make theme on this site, and I'm happy with it. But I do use two Elegant Themes plugins on this website:
Bloom for capturing email optins.
Monarch for my social sharing icons.
What's the best or most useful blog post you've read this week?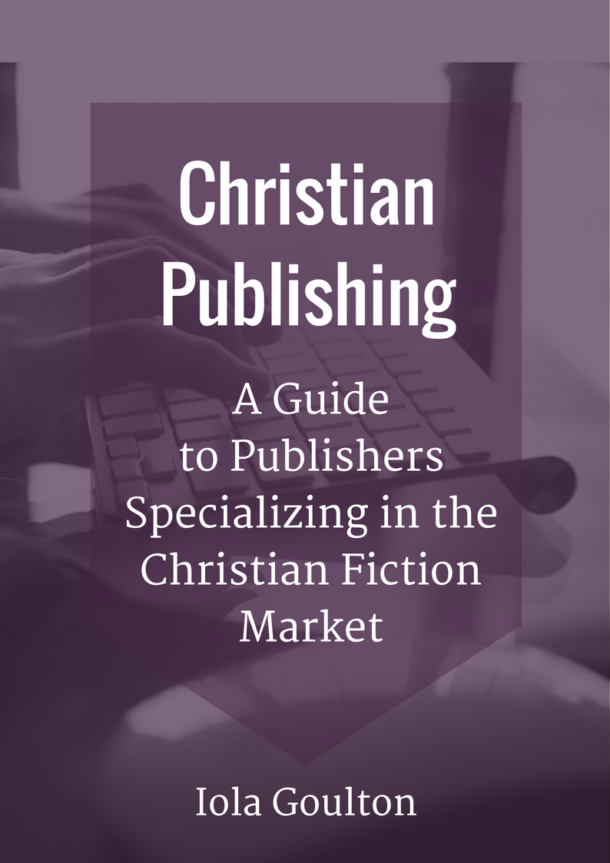 Subscribe to my monthly newsletter and receive an exclusive guide to publishers specializing in Christian fiction.
Sign up to my newsletter, and I'll send you monthly news and updates on writing, editing, publishing, and marketing, and relevant promotional material. I won't send spam, and you can unsubscribe at any time. Please read my Privacy Policy for details: www.christianediting.co.nz/privacy-policy