Apologies for missing the last two Best of the Blogs posts. I had a long wifi-free weekend away with my husband, then I was at the New Zealand Christian Writers Retreat—I had a great time!
Congratulations!
INSPY Award Shortlist Announced
Congratulations to the finalists in the INSPY Awards—especially Kara Isaac, who made the shortlist in two categories with different books (Close to You in First Novel, and Can't Help Falling in Contemporary Romance/Romantic Suspense). Now it's up to the reader judges to decide! Kara's next book, Then There Was You, is due out in June. If you like contemporary romance, you'll love it.
ACFW Genesis Award Semi-finalists Announced
And American Christian Fiction Writers announced the Genesis Award semi-finalists—these are the names you'll be seeing in Christian fiction in years to come.
Publishing
Updates on Tate Publishing
The Oklahoma Attorney General has filed charges against father and son Richard and Ryan Tate of Tate Publishing. This follows over 700 complaints from as far away as Europe and South Africa. The pair have been charged with extortion, embezzlement, racketeering, and extortion by threat. Further charges may follow as the investigation continues.
I've long been against vanity presses such as Tate, who claimed to be a traditional royalty paying publisher. Traditional royalty paying publishers do not require payments, do not offer a contract until they've seen a manuscript, and only publish the best manuscripts. In my experience, Tate scores 0/3 on this simple test.
If you published books or music through Tate, you can contact the Consumer Protection Unit at the Oklahoma Attorney General's office to submit a complaint.
Blogging
Nick Thacker at WriteHacked shares nine tips for Writing a First Blog Post Perfectly. Actually, the tips work for any blog post—I guess the takeaway is to start as you mean to go on.
Shane Arthur at Smart Blogger teaches us How to Write Spellbinding Introductions. It's a long post, but there are lots of nuggets to mine!
Inspiration
Karen Swallow Prior visits The Gospel Coalition to remind us that Only One Platform Will Last.
I don't agree with everything in this blog post. Some of it I don't even understand (I've never voluntarily listened to The Rolling Stones, and if I've ever heard "Mother's Little Helper", I don't remember it and I have no idea what it's referring to).
But there are some great quotes. Especially the last line. Check it out.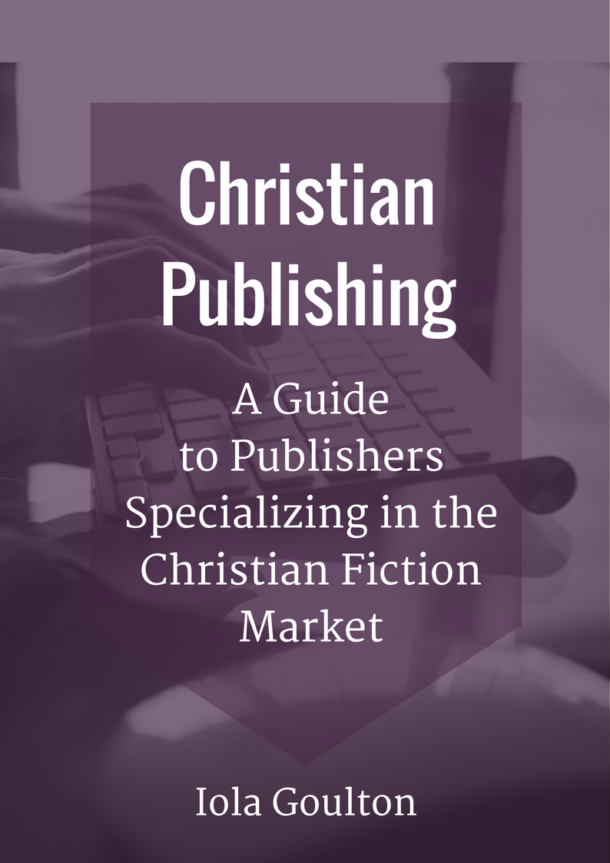 Subscribe to my monthly newsletter and receive an exclusive guide to publishers specializing in Christian fiction.
Sign up to my newsletter, and I'll send you monthly news and updates on writing, editing, publishing, and marketing, and relevant promotional material. I won't send spam, and you can unsubscribe at any time. Please read my Privacy Policy for details: www.christianediting.co.nz/privacy-policy