This is one of those times when I'd like Amazon to have half stars. This is better than 4 – "I liked it", but I try to reserve 5 "I loved it" to books that are outstanding. I really liked this short guide—it's a solid 4 ½ stars, but to be outstanding it would have needed to venture outside Amazon. I'd like to have written it myself, but never mind.
Theo Rogers has written a solid summary of Amazon reviewing—an introduction to what motivates people to review, the main methods authors can use in selecting appropriate Amazon reviewers, and advice on approaching reviewers. There is also valuable guidance on the ins and outs of Amazon to help ensure authors don't get stuck in the minefields of Amazon.
None of this is new information. Any author could learn this by spending a few months lurking in the Amazon discussion forums. But that's time that could be spent writing—so why not save yourself a few hundred hours and buy this instead? Read it and apply the principles (while Rogers doesn't mention reader sites like Goodreads or other retail sites, my experience suggests most of the same principles hold true).
I would suggest one correction: Rogers comments on the number of reviews of self-published books that say the book was in desperate need of professional editing and proofreading. I've made similar comments myself, and in some cases the author has responded that the book was professionally edited.
If so, I'd prefer their books were competently edited, as it seems that how much an author pays for editing doesn't necessarily translate into a quality product. In fairness to my editing colleagues, I'd also say that some self-published authors are merely uploaders with no understanding of what makes good writing, let alone good fiction, and no amount of editing will help. What these people need is a competent ghostwriter.
Anyway, back to the topic of Amazon reviewing. At best, reading How To Get Good Reviews on Amazon will help you gain a respectable number of honest reviews. At worst, you will learn how to avoid ruining your writing career before it's even begun.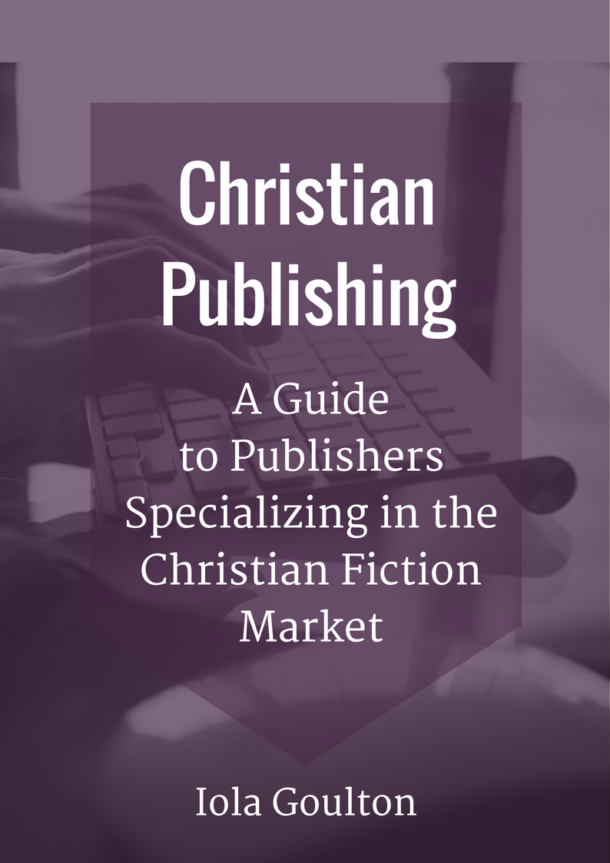 Subscribe to my monthly newsletter and receive an exclusive guide to publishers specializing in Christian fiction.
Sign up to my newsletter, and I'll send you monthly news and updates on writing, editing, publishing, and marketing, and relevant promotional material. I won't send spam, and you can unsubscribe at any time. Please read my Privacy Policy for details: www.christianediting.co.nz/privacy-policy