How to Best Optimize Blog Posts for SEO used to be a blog post, although the blog post had 20 tips and the book has 25. It is very short, and the actual content ends shortly after the halfway point (there is then a sample of the author's 30-Day Book Marketing Challenge).
Thompson starts by explaining what SEO is and why it is important to bloggers and authors. I had read (and reread) the older blog post several times, but I still found several areas in which I can improve. What's especially good is that the author provides links as well e.g. she says it's important to have a great headline, then links to the CoSchedule Headline Analyzer.
Yes, SEO experts will know all this stuff. But I've read blog posts by some of these experts, and they are borderline unintelligible, or go into a lot of detail about things that aren't relevant to book bloggers. I like Rachel Thompson's simple, no-nonsense style, which is easy to understand and implement. It's a short book but not expensive, and definitely worth the small investment.
Thanks to the author for providing a free ebook for review.
About How to Best Optimize Blog Posts for SEO
Are you unsure how generate more traffic to your blog? Do you feel overwhelmed by all the SEO articles out there (or not even sure what the term means)? Do you wish someone could break it down for you in simple steps?
Then this is the book for you!
Rachel provides you her top 25 tips laid out in easy to understand language gleaned from her own ten years of successful blogging as well as optimizing and managing countless client blogs. Containing a wealth of information, these tips will help you increase traffic to your site!
Topics include:
· SEO terms defined
· Specific ways to increase traffic to your blog right now
· How to optimize each post for maximum exposure on Google
· Ways to connect with readers
· How to integrate your blog posts on the various social media sites
If SEO confuses you, this is a great beginner breakdown for any new blogger, writer, veteran author, and even small businesses.
Find the book online at:
About Rachel Thompson
Rachel Thompson is the author of Broken Places (one of IndieReader's "Best of 2015" top books and 2015 Honorable Mention Winner in the San Francisco Book Festival and Los Angeles Book Festival and 5/5 Readers Favorite), and the multi award-winning and best-selling Broken Pieces, as well as two additional humor books, A Walk In The Snark and Mancode: Exposed.
Rachel founded BadRedhead Media in 2011, creating effective social media and book marketing campaigns for authors. Her articles appear regularly in The Huffington Post, IndieReader, FeminineCollective, BookMachine, BlueInk Review, and TransformationIsReal.
Not just an advocate for sexual abuse survivors, Rachel is the creator and founder of the blog-sharing hashtag phenomenon #MondayBlogs, the weekly live Twitter chat #SexAbuseChat, (Tuesdays, 6pm pst), and #BookMarketingChat (Wednesdays 6pm pst) to help writers learn how to market their work.
She hates walks in the rain, running out of coffee, and coconut. A single mom, Rachel lives in California (with her two kids and two cats) where she daydreams about Thor. And sleep.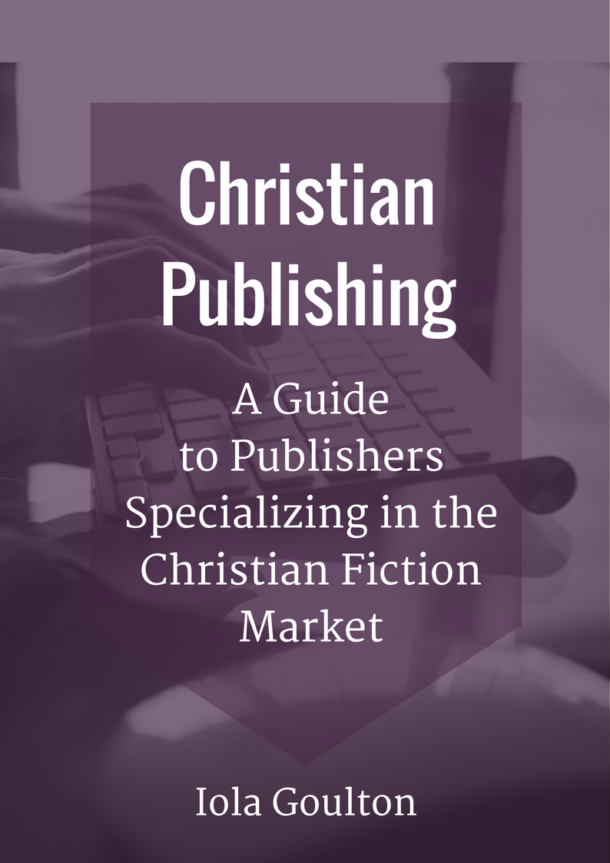 Subscribe to my monthly newsletter and receive an exclusive guide to publishers specializing in Christian fiction.
Sign up to my newsletter, and I'll send you monthly news and updates on writing, editing, publishing, and marketing, and relevant promotional material. I won't send spam, and you can unsubscribe at any time. Please read my Privacy Policy for details: www.christianediting.co.nz/privacy-policy