You've probably heard of NaNoWriMo, National Novel Writing Month. NaNoWriMo is held in November each year, and is the time when novelists the world over challenge themselves to write 50,000 words in a month—the first draft of a novel.
There is also Camp NaNo, in April and July each year, where writers challenge themselves to complete some other project—writing fiction, writing non-fiction, or editing. Then there is NaNoEdMo—National Novel Editing Month, and the challenge is to spend 50 hours in March editing your NaNo draft.

And now there is also NaNoProMo, National Novel Promotion Month, with 2018 being the inaugural year. This is the brainchild of Rachel Thompson of Bad Red Head Media, and will cover all things marketing.
There are no sign-up forms, cabins, lists, targets or badges. Just lots of great advice on publishing and marketing your novel (or your non-fiction book).
Rachel has organised daily guest posts and giveaways throughout the month of May, including a half-hour one-on-one Skype consultation with one of the biggest indie authors in the US, Hugh Howey.
Other giveaways include books, coaching calls, social media, website and newsletter audits, book formatting, and manuscript assessments. There are also discounts on VA services, editing, and cover design to be won. And a free enrolment in my Kick-Start Your Author Platform Marketing Challenge!
To be in to win, comment on the relevant guest post each day.
Yes, my March Marketing Challenge is now ongoing. If you know you need to start developing your online brand and platform, or to refresh what you already have, visit Kick-Start Your Author Platform Marketing Challenge to find out more and enrol. Or comment on my #NaNoProMo post later this month for a chance to win.
#NaNoProMo is kicking off with an excellent post from Elizabeth Ann West, Who is the Reader You Save Every Night. She is talking about creating your reader profiles (or more than one), and how those profiles can inform marketing decisions such as pricing. Also, one commenter will win a free two-month pass to WhatAuthorsNeedToKnow.com, and a 25% discount code for everyone.
You can find the daily #NaNoProMo blog posts at http://badredheadmedia.com/nanopromo/. You can also follow #NaNoProMo on Twitter (https://twitter.com/NaNoProMo) or Facebook (https://www.facebook.com/nationalnovelpromotionmonth/).
I'll be sharing the top posts on Twitter, Facebook, and Pinterest.
(You already follow me, right? If not, click the links). But you'll have to visit http://badredheadmedia.com/nanopromo/ and comment to be in with a chance to win each day.
Almost every writer I meet says they need to know more about marketing. #NaNoProMo is your opportunity. And it's free.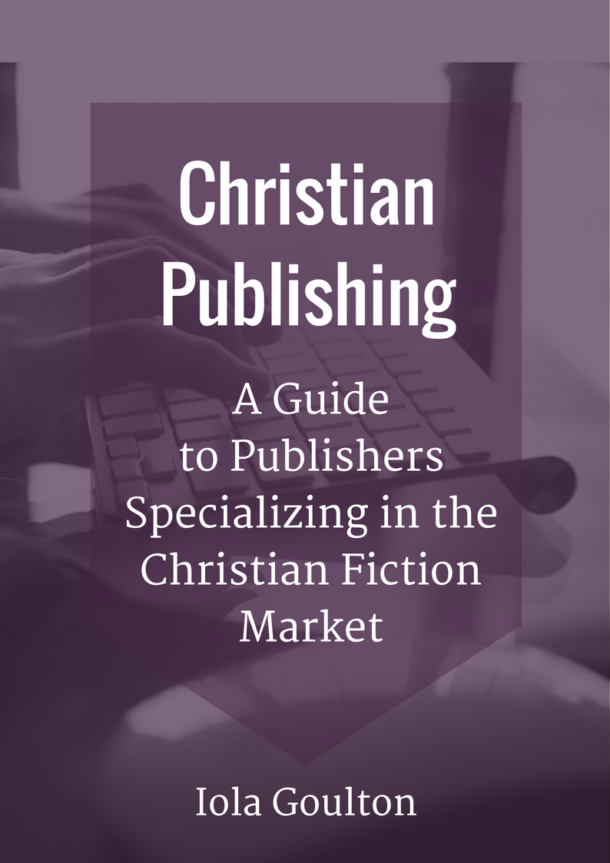 Subscribe to my monthly newsletter and receive an exclusive guide to publishers specializing in Christian fiction.
Sign up to my newsletter, and I'll send you monthly news and updates on writing, editing, publishing, and marketing, and relevant promotional material. I won't send spam, and you can unsubscribe at any time. Please read my Privacy Policy for details: www.christianediting.co.nz/privacy-policy