As most authors know, making Kindle books available free through KDP Select no longer has the powerful marketing effect it did a year ago. In Is $.99 the New Free? The Truth About Launching and Pricing Your Kindle Books, Scott explores whether free still has a place in a marketing plan, or whether pricing books at 99 cents is a better strategy.
He starts by examining the four essential metrics he believes all authors should track (including sales and reviews), then discusses five pricing strategies:
#1 – Free Book Launch
#2 – $.99 Book Launch
#3 – Free Pulse
#4 – $.99 Pulse
#5 – Perma-Free
Scott then offers an eight-point strategy to developing an author platform and marketing ebooks. This isn't new information, but it's presented well and appears accurate (which is more than I can say for some of the marketing books I've read). Useful information, but covered in more depth in other books.
Is $.99 the New Free? iss around fifty pages, and currently costs less than a dollar. For that price, I think Is $.99 the New Free? represents good value for money, and is worth reading.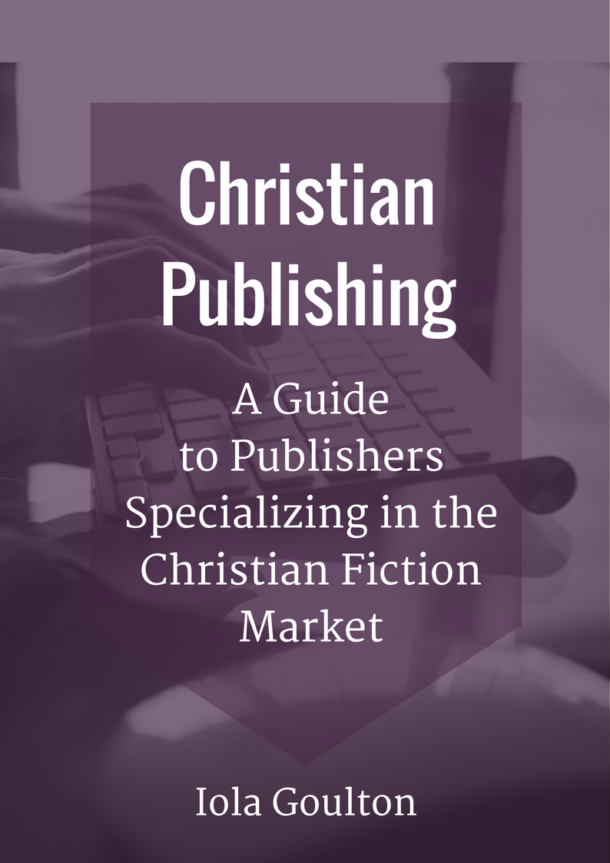 Subscribe to my monthly newsletter and receive an exclusive guide to publishers specializing in Christian fiction.
Sign up to my newsletter, and I'll send you monthly news and updates on writing, editing, publishing, and marketing, and relevant promotional material. I won't send spam, and you can unsubscribe at any time. Please read my Privacy Policy for details: www.christianediting.co.nz/privacy-policy