Books on book marketing often date quickly, which is something newbie authors have to watch out for. After all, the rules on sites such as Amazon change, and authors can find themselves reading outdated and bad advice without knowing it's outdated and bad advice.
Secrets to a Successful Blog Tour was published in 2013, so I was pleasantly surprised not to find any outdated advice.
Instead, it's jam-packed with excellent advice for any author planning a blog tour as a way of getting the word out about a new release.
The book isn't long—just 60 pages. But it's full of useful advice and tips.
As a blogger, I only found one piece of advice that I disagreed with: to use GoogleForms to conduct your tour signup. Yes, GoogleForms is a great way of keeping all your information organised (which is a must). But bloggers are busy, and it has to be a book I *really * want to read before I can be bothered filling out a Google form with three kinds of social media profiles and other proof that I'm a legitimate blogger rather than some fly-by-night free book seeker.
I will admit that blog tours perhaps aren't the book publicity powerhouse they were in 2013.
Some of the bigger publicity firms offering blog tours have folded, but I suspect that is more about the difficulty in finding reviewers and bloggers, and the fact arranging a blog tour can be a time-heavy exercise (that therefore costs a lot when someone is paying by the hour), but may not deliver an immediate and measurable return.
Bloggers are busy (and unpaid), and none of us have the time to read every book we want to read, let alone every book we've promised to review. As a result, many bloggers (me included) are now looking at other ways of featuring books rather than the traditional review, like book blasts and social media takeovers (Instagram is especially popular for this, but is barely mentioned in the book. Well, it wasn't as big in 2013)
Recommended for any author planning a blog tour.
Especially recommended for any author considering hiring a book tour company or VA. It will be a few dollars well spent to make sure you know what questions to ask a potential tour company, and so you understand what work you'll still have to do (most of it. After all, a tour company might be able to find you hosts, but you're still going to have to write the posts).
About Secrets to a Successful Blog Tour
Get the info you need for a successful blog tour in this easy to follow how-to manual for authors.
From the publicist who introduced the world to Fifty Shades of Grey, Donna Huber is now revealing her secrets to successful blog tours. She shares tips and tricks learned through organizing over 30 tours, blasts, and promotional events for nearly 50 independently and traditionally published titles.
Secrets revealed in this quick read include:
Planning stage decisions
Different types of tours
Recruiting bloggers and keeping requests organized
Best practice communication tips
Tricks to making a great guest appearance
How to organize a fun (and legal) giveaway
Actions to take during the tour
Next steps once the tour is complete
Virtual tour and other promotional opportunities
When to hire a professional
In this easy to follow manual, Donna does not stop there. She spills even more of her blog tour secrets to help authors get the most out of their events by providing:
Tour checklist
Tour invite tips
Step-by-step guide to creating tour graphics
10 broad guest post topics
25 sample interview questions
Find Secrets to a Successful Blog Tour online at:
Amazon US | Amazon AU | Goodreads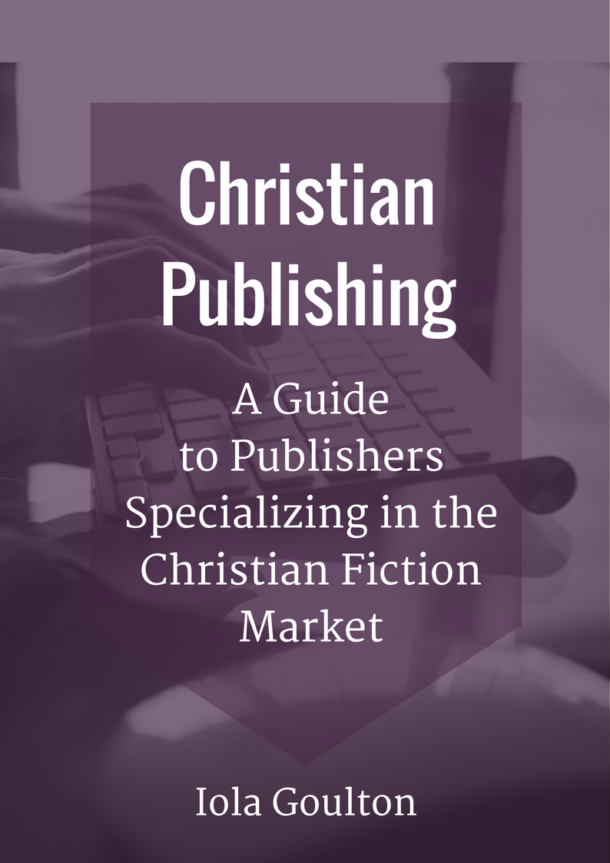 Subscribe to my monthly newsletter and receive an exclusive guide to publishers specializing in Christian fiction.
Sign up to my newsletter, and I'll send you monthly news and updates on writing, editing, publishing, and marketing, and relevant promotional material. I won't send spam, and you can unsubscribe at any time. Please read my Privacy Policy for details: www.christianediting.co.nz/privacy-policy