Beth's father was transported to Australia when she was just a small child, and now she is eighteen, he has sent for her and her two younger brothers to join him in his new home. Beth has hopes that they will be able to live together as a family, but this is not to be, and she instead marries William, a strange man who has some deep problems of his own. Estranged from her family by distance and secrets, she has to learn to fend for herself in this strange and harsh new land.
This is the third book in the series that began with Mary's Guardian and Charlotte's Angel. The stories are fictionalised accounts of real historical people and events, a result of Carol Preston's personal family history research (which explains why so many of the characters are confusingly called Elizabeth or William). Although there are a number of characters from the earlier books, this story can easily be read as a stand-alone novel. It gives an excellent depiction of the struggles of the early Australian immigrants, especially the ex-convicts, and has a strong Christian message about the ways family secrets and lies can affect us.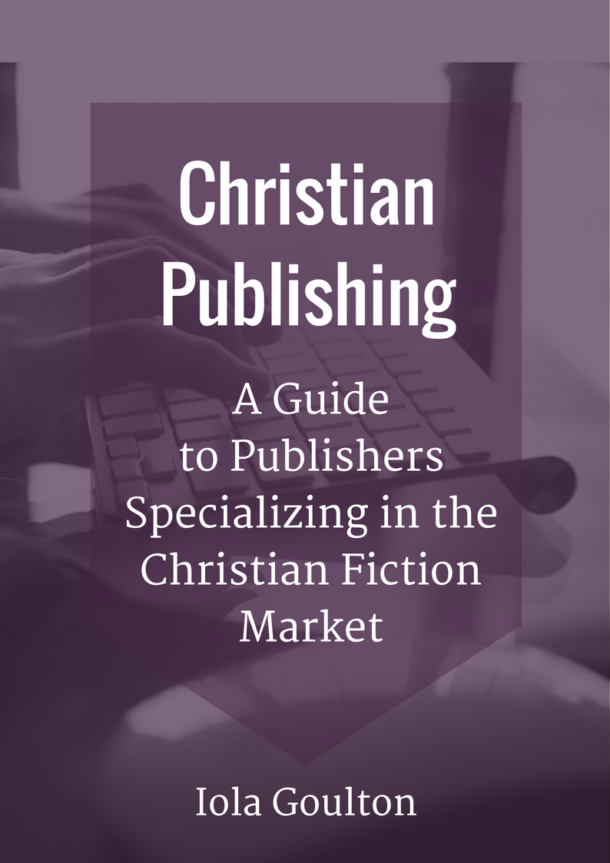 Subscribe to my monthly newsletter and receive an exclusive guide to publishers specializing in Christian fiction.
Sign up to my newsletter, and I'll send you monthly news and updates on writing, editing, publishing, and marketing, and relevant promotional material. I won't send spam, and you can unsubscribe at any time. Please read my Privacy Policy for details: www.christianediting.co.nz/privacy-policy