Last week, I answered a question from a client: is my manuscript publishable? Yesterday, I started to answer her second question: what do I do next? The one-line summary is I said to delete all adverbs and overused words. If you'd like to check that post out in more detail, click here.
Today I'm at Australasian Christian Writes again, looking at three more issues I often see in manuscripts: interior monologue problems, repetition, and creative dialogue tags.
Click here to join the discussion.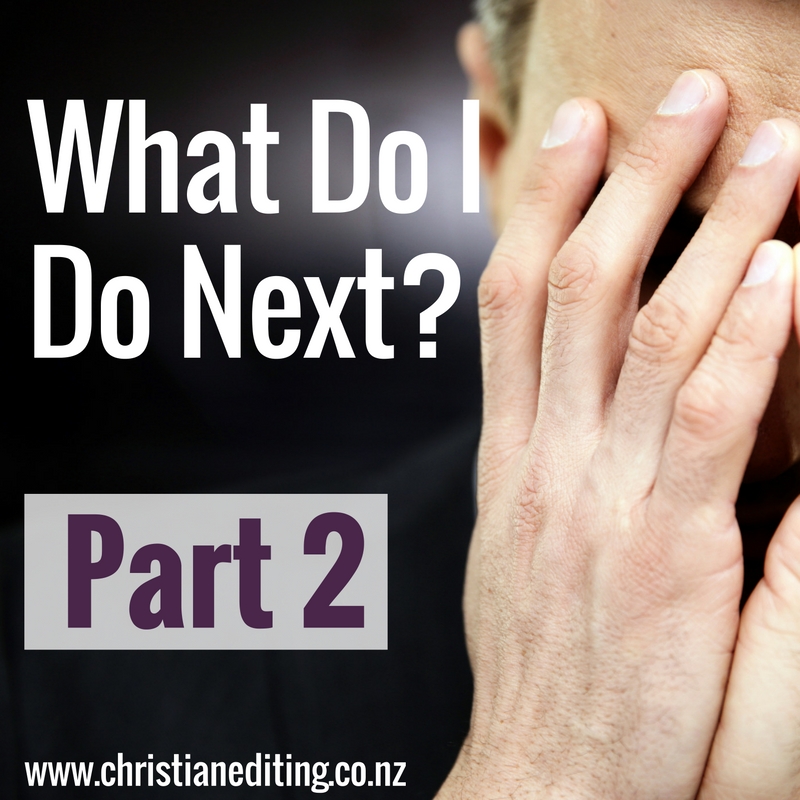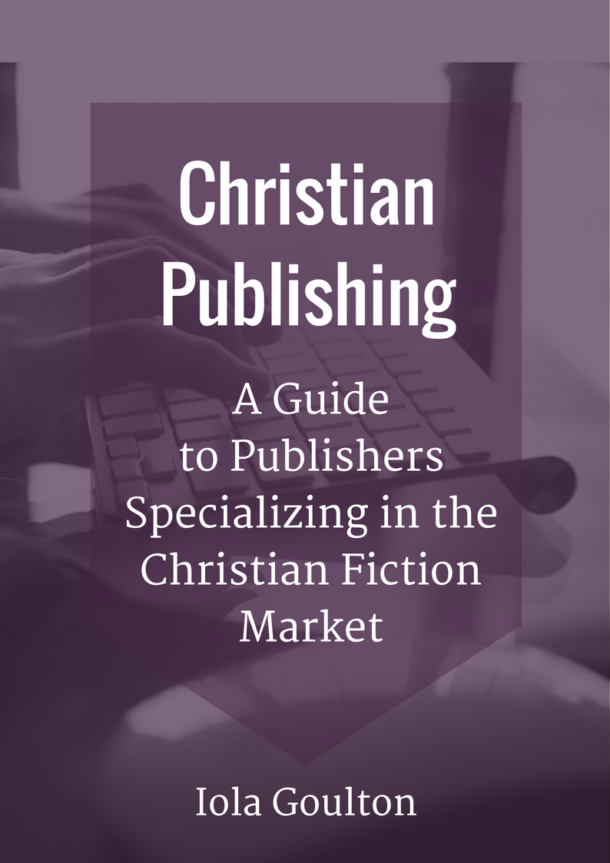 Subscribe to my monthly newsletter and receive an exclusive guide to publishers specializing in Christian fiction.
Sign up to my newsletter, and I'll send you monthly news and updates on writing, editing, publishing, and marketing, and relevant promotional material. I won't send spam, and you can unsubscribe at any time. Please read my Privacy Policy for details: www.christianediting.co.nz/privacy-policy