I'm pleased to share the shortlist for the 2013 CALEB Awards, organised by Omega Writers, especially as I have worked with several of the authors. Congratulations, everyone!
The full shortlist is as follows:
Fiction
A New Resolution, Rose Dee
Contagious Hope, Debbie Roome
Henry's Run, Amanda Deed
The Greenfield Legacy, Deed, Vince, Resce, Dee
Sarah's Gift, Skye Wieland
Non-fiction
Youth Ministry on the Front Foot, Zachary Veron (ed)
The Heart of Marriage, Michael Hill
Teen Sex by the Book, Dr Patricia Weerakoon
Living Life at the Top, Paul Clark
Hardwired to Christ, Graeme Schultz
All In 2Night, Lynne Burgess
Biography
Soul Friend, Jo-Anne Berthelsen
Adventure with a Glass Eye, Julie Anita Raymond
William Booth and his Salvation Army, David Malcolm Bennett
Down Humdrum Street, Peter Clyburn
Silent Tears, Taikaawa Savage
Doctor Sahib, Elva Schroeder
Poetry
In God's Hands, Lisa Limbrick
Taking Flight, Janette Fernando
Gestures of Love, Andrew Lansdown
Children
Wonderfully Madison, Penny Reeve
Marty's Nut-Free Party, Katrina Roe
More than a Mouse, Penny Reeve
Attack at Shark Bay, Denis W Shuker
Adoptive Father, Kayleen West
Friends, Mark Hadley
Boom Prize
Ellie's Dream, Jada Rolston
Feeding Sparrows, Aimee Reid
Galloping Friends, Hannah Austin
It Couldn't Happen, Heidi Silsbee
Unpublished Manuscript
Adele Jones – Integrate
Cheryl Urek – Cappadocia
Elizabeth Greentree – Sally Hunt vs God
Elizabeth Klein – Ice Breath of the Earth
Janice Gillgren – It Wriggles and It Giggles
Jenny Glazebrook – Where the Heart Lies
LeAnn Orams – Ngaro: Valley of the Singing Stars
Linda Truss – History Changers
Peter Baade – Falcastra
Phillip McKerrow – The Adventures of Drip and Drop
Valerie Ling – I can't wait to see you bloom!
For more information on Omega Writers and the CALEB Award, see the Omega website.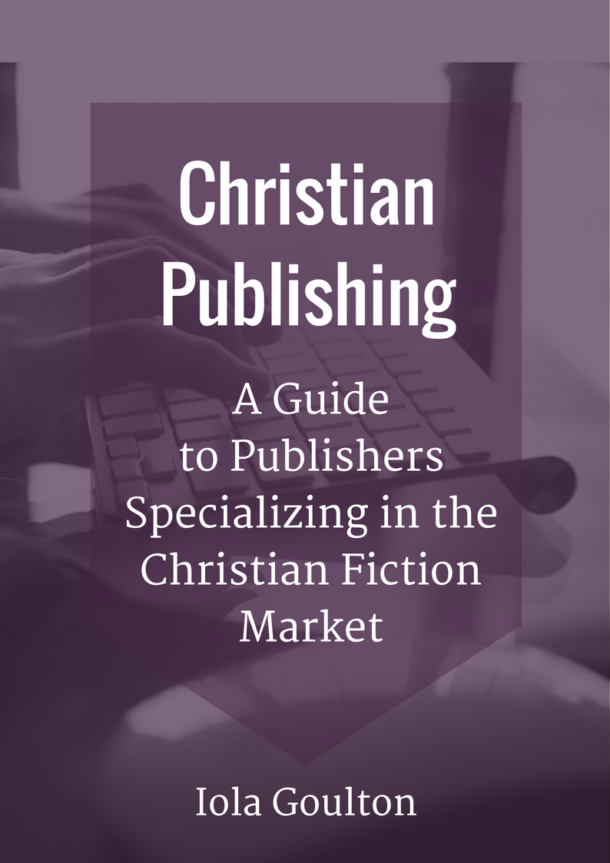 Subscribe to my monthly newsletter and receive an exclusive guide to publishers specializing in Christian fiction.
Sign up to my newsletter, and I'll send you monthly news and updates on writing, editing, publishing, and marketing, and relevant promotional material. I won't send spam, and you can unsubscribe at any time. Please read my Privacy Policy for details: www.christianediting.co.nz/privacy-policy