Last week I discussed the need for that elusive necessity, an author platform. This week I'm talking about the main foundation of an author platform: a website.
Your author website is your online home.
It's where readers will go to find out about you and your books. I asked in a reader group and they confirmed this: they most commonly visit author websites to find out:
More about the author
When the author's next book releases
What other books the author has published
The correct order of a series
And a website is where agents, publishers and editors will look to see if you have that magical author platform. It's where publicists and bloggers will look to find information about you.
You also need a way for readers to subscribe to your email list—your list provider will probably have a way to integrate this with your website. I'll talk more about email lists and why they're important next week.
Your website one of the foundation elements of your platform and of your passive marketing. While it's a lot of work to build a website, the ongoing maintenance isn't as difficult, as long as you set it up properly (and remember to keep all your themes and plugins updated, especially security plugins. I've learned that the hard way).
What does my website have to have?
Not a lot. You need:
Home Page
To bring people into the site and introduce your brand.
About Page
To introduce you as the author, in order to engage with readers and begin to developing a relationship.
Books Page
(Only once you actually have one, of course!)
Your Books page should include all your books. The general guide is to feature your newest books at the top of the page, but a series should always be presented in reading order.
Contact Page
To allow people to communicate with you.
Email Signup
This isn't a page, but a form. Ideally, this should appear on every page, and should be a central feature of your Home page. We'll talk more about email lists next week.
Other pages
Other pages, such as a blog, media kit, reviews, and writing advice are all optional. Which makes it a lot easier to set up a professional author website, and a lot harder to find excuses as to why you can't!
Many authors procrastinate about building an author website.
It's too hard. It's expensive. They don't have time. I can relate—but I still managed to build an author site in a week using the fabulous 5-Day Challenge from Shannon Mattern at WP-BFF.com. (Click here to find out more.)
If you'd like a little more support, consider joining my Kick-Start Your Author Platform Challenge. (Click here to find out more.)
What questions do you have about author websites? What is the best author website you've visited, and what made it good?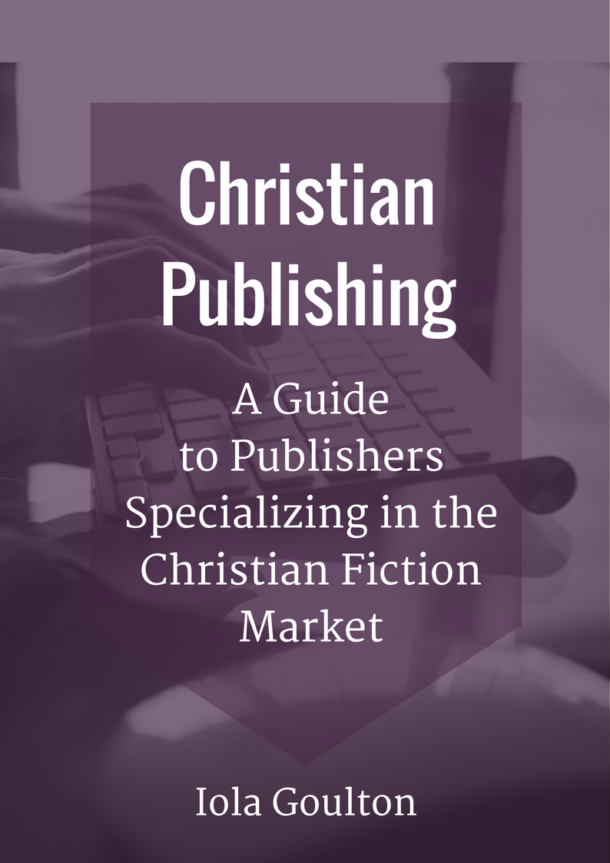 Subscribe to my monthly newsletter and receive an exclusive guide to publishers specializing in Christian fiction.
Sign up to my newsletter, and I'll send you monthly news and updates on writing, editing, publishing, and marketing, and relevant promotional material. I won't send spam, and you can unsubscribe at any time. Please read my Privacy Policy for details: www.christianediting.co.nz/privacy-policy