My roundup of the best blog posts in the week ending 10 February, on writing, reading, publishing and marketing.
Writing
Free Writing Books
In case you hadn't heard yet, I'm one of 18 writers involved in this Instafreebie promotion. Click here to find free non-fiction books on writing, publishing and marketing. But get in quick, because the promotion ends on Sunday 12 February.
(Over)writing
Christina Delay visits Jami Gold's blog to share her 5 Steps to Avoid Overwriting (broadly defined as the lines we love the most. No, not really).
What do Readers (and Authors) Want?
Carrie at Reading is My Superpower (is that a cool blog name or what?) shares five things she wishes she saw more of in Christian fiction … and five things readers can do more of.
Publishing
Self-Publishing Tips
Pam McCutcheon visits Funds for Writers to ask: Should I Hire Someone to Upload by eBook or Do it Myself? I thought DIY was a no-brainer, but Pam points out as a PC user and non-US resident, I can't upload to Apple or Nook myself. Paying someone like Pam to do it for me would mean I didn't have to share my royalties with a distributor like Draft2Digital or Smashwords.
Marketing
Social Media
Do you use a social media scheduling app? The two main choices are Hootsuite and Buffer, and this post by Meenakshi Krishnan from Jeff Bullas's blog takes you through the pros and cons of each.
I use Buffer, because I find the interface easier to use. While the analytics might not be as good as Hootsuite, they are more than sufficient for my needs. And Buffer supports Pinterest, which Hootsuite doesn't.
Book Promotion
Jennifer Brown Banks visits Nina Amir at How to Blog a Book to offer some handy tips on creating a social media marketing plan for your book. I'll certainly be applying some of these ideas to my own marketing plan. My favourite is to make sure your posts do double duty, by cross-posting to social media.
That's all for this week. What's the most useful blog post you've read this week?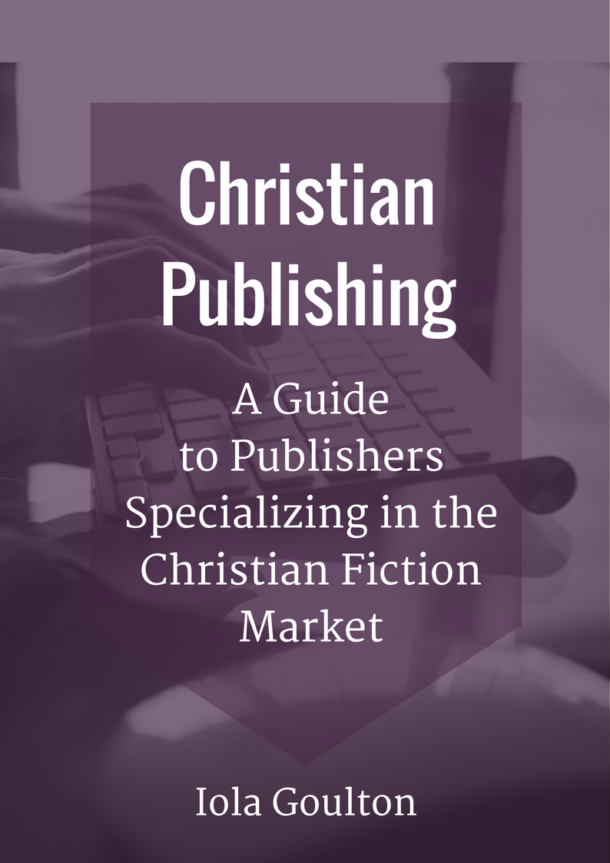 Subscribe to my monthly newsletter and receive an exclusive guide to publishers specializing in Christian fiction.
Sign up to my newsletter, and I'll send you monthly news and updates on writing, editing, publishing, and marketing, and relevant promotional material. I won't send spam, and you can unsubscribe at any time. Please read my Privacy Policy for details: www.christianediting.co.nz/privacy-policy