My roundup of the best of the blogs for the week ending 18 February. It's got more of a marketing flavour this week, as I've been researching and putting together the March Marketing Challenge: one month to kick-start your author platform. If you're interested, sign up here: March Marketing Challenge.

Writing
Free eBooks for Writers
In case you didn't get the message last week, I'm part of a promotion featuring 18 free ebooks for writers on writing, publishing and marketing. If you're looking to understand Twitter better, you won't want to miss The #ArtofTwitter by Daniel Parsons, and Transform Cold Clicks into Raving Readers by Victoria Pinder has lots of great information on building an email list and setting up your autoresponder sequence (and if you don't know what that means, you need to download her book, and sign up for my free challenge to Kick Start Your Author Platform).
Publishing
Cover Design
Reedsy had a great post this week on the importance of good cover design, as well as a cool infographic. The part which most interested me was that some of the 'bad' covers in the article are actually excellent covers in terms of design. It's just the design is wrong for the genre.
Book Design
This is getting a little geeky (okay. More than a little geeky), but I enjoyed this article from Retinart on the secret of great book design: page harmony. Mathematicians among you will recognise the Golden Ratio at work …
Vanity Publishing
Vanity publishing continues to make waves. I was impressed by this article from author Steven Capps: 6 Signs of Scam Publishers. Read it. It could save you thousands.
Book Reviews
And finally, here is Keith Cronin at Writer Unboxed debates the pros and cons of authors reviewing, and discusses the Bambi rule of reviewing – if you don't have anything nice to say, don't say anything at all. Except … most of the blog readers disagree.
What do you think?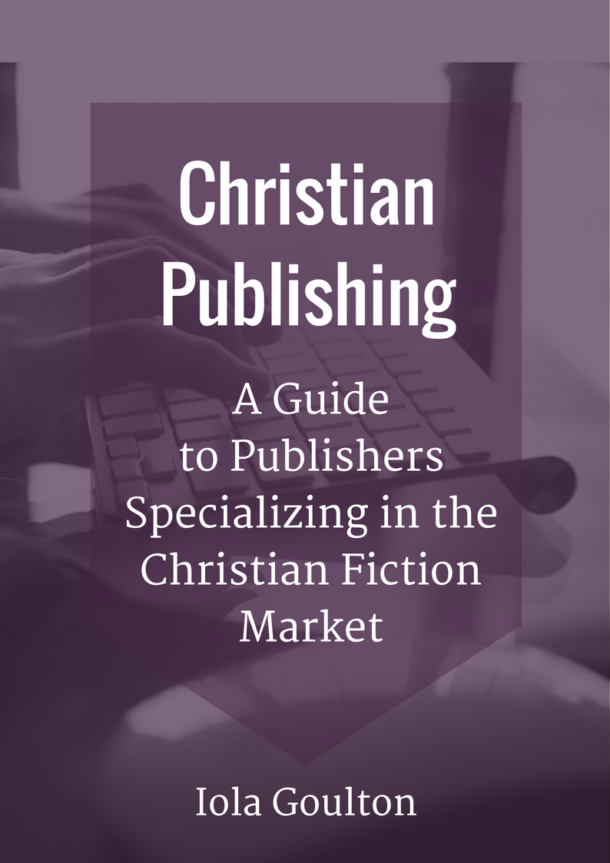 Subscribe to my monthly newsletter and receive an exclusive guide to publishers specializing in Christian fiction.
Sign up to my newsletter, and I'll send you monthly news and updates on writing, editing, publishing, and marketing, and relevant promotional material. I won't send spam, and you can unsubscribe at any time. Please read my Privacy Policy for details: www.christianediting.co.nz/privacy-policy