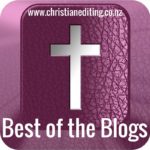 The best posts I've read this week on reading, writing, editing and marketing:
Reading
I don't understand the popularity of Amish fiction, perhaps because I'm not American. But as this article from Debbi Gusti at Seekerville shows, not even the authors can explain why Amish fiction is so successful: Amish Fiction? What's the draw?
Can you enlighten me?
Writing
Dave King is one of the best when it comes to offering writing advice (If you haven't read and memorised Self-Editing for Fiction Writers, you should). This week at Writer Unboxed, he talks about where our characters come from and how that affects their world view: Give Your Characters Roots
Editing
Margie Lawson always offers great advice. This week she's visiting Writers in the Storm to talk about a better way to add character backstory: by using rhetorical devices (anyone who knows Margie knows how much she loves her rhetorical devices): Margie's Rule #17: Finessing Backstory
Marketing
MailChimp (the email provider I use) have recently introduced segments, which allow users to email only a select portion of their mailing list. All is explained in this blog post: Pre-Built Segmentation: Target Your Customers with One Click
Fun
And finally, for a bit of fun, I have one of my own posts. If you're a Kiwi, you'll have heard of L&P. If not, let me introduce you to L&P: World Famous in New Zealand.
What's the best blog post you've read this week? Share in the comments.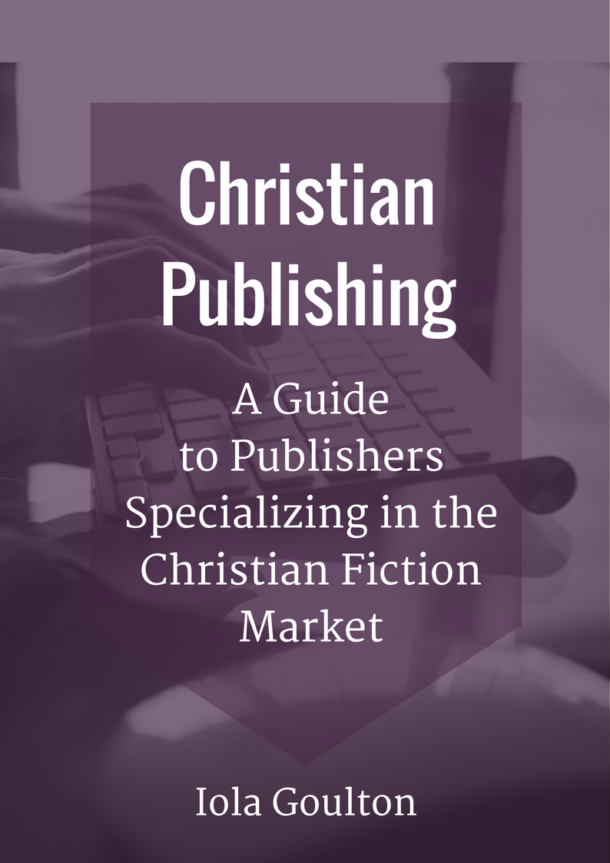 Subscribe to my monthly newsletter and receive an exclusive guide to publishers specializing in Christian fiction.
Sign up to my newsletter, and I'll send you monthly news and updates on writing, editing, publishing, and marketing, and relevant promotional material. I won't send spam, and you can unsubscribe at any time. Please read my Privacy Policy for details: www.christianediting.co.nz/privacy-policy