I've recently visited Australasian Christian Writers to share the best (and worst) writing advice shared by the speakers and panelists at the 2016 Romance Writers of New Zealand Conference.
Click here to join the discussion.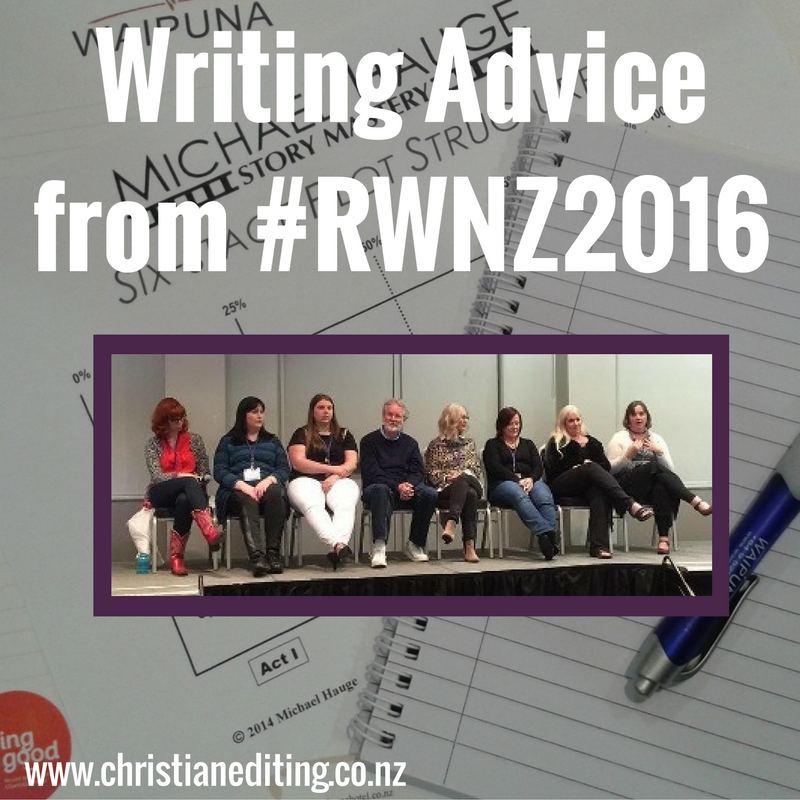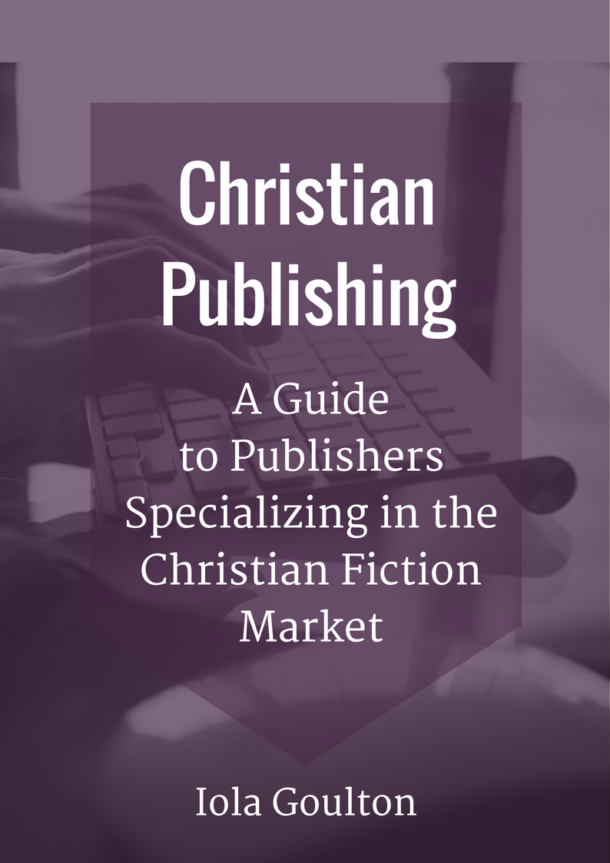 Subscribe to my monthly newsletter and receive an exclusive guide to publishers specializing in Christian fiction.
Sign up to my newsletter, and I'll send you monthly news and updates on writing, editing, publishing, and marketing, and relevant promotional material. I won't send spam, and you can unsubscribe at any time. Please read my Privacy Policy for details: www.christianediting.co.nz/privacy-policy