Best of the blogs – the best posts of the week on writing, editing, publishing and marketing your books. And a little inspiration to encourage you.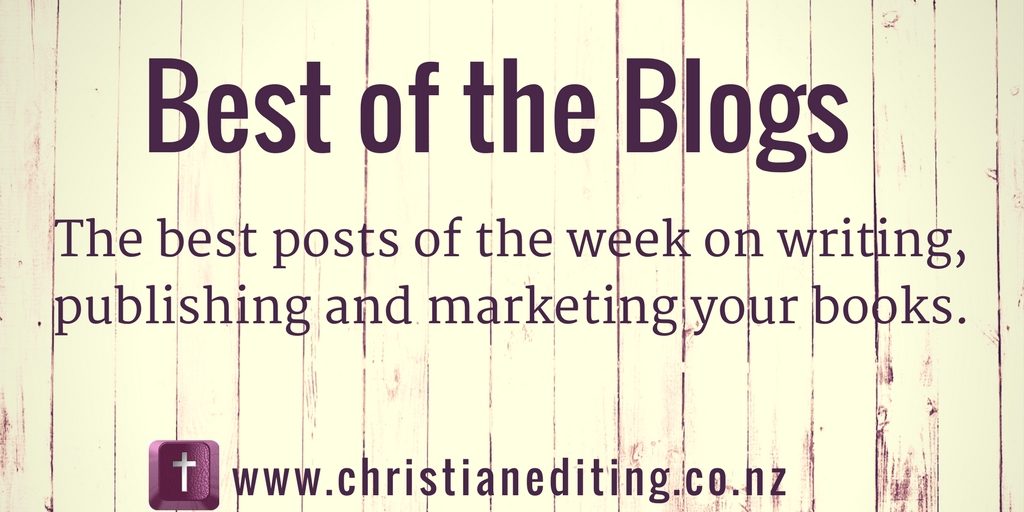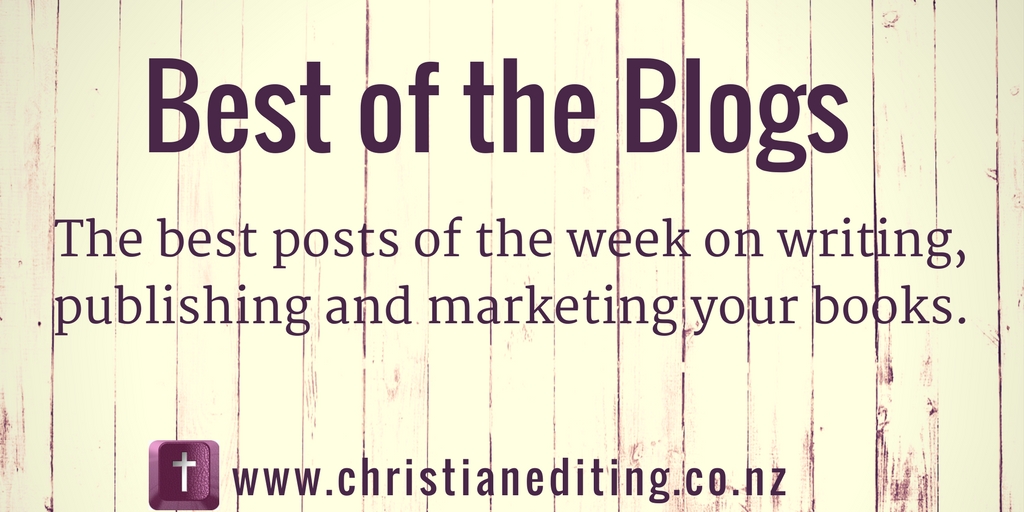 Writing
Jami Gold talks about the importance of writing that immerses us in the story—or, more often, what takes us out of the story. She's right. As usual. (I'm not a fan of the genres she writes, but I love her writing advice.)
Larry Brooks at StoryFix shares some depressingly good advice about The Bermuda Triangle of Storytelling (depressingly good because it's easy to read, yet difficult to implement).
Beth Vogt visits Novel Rocket to share Donald Maass's Freeze Frame technique for writing strong fight scenes.
Can you use song lyrics in a novel? It's a common question, and Helen Sedwick gives the answers in this post at BookWorks.
And for some fun, Kari Lynn Dell visits Writers in the Storm to share 5 Things Rodeo Taught me About Writing.
Editing
Do agents edit? Should agents edit? Rachelle Gardner shares to what level she edits books for clients, and why in How Much Should Agents Edit?
Publishing
Chandler Bolt at Self-Publishing School has a great post on choosing the Perfect Book Title.
And Judith Briles visits The Book Designer to warn us to Beware of Sharks in Publishers Clothing in light of the recent demise of Tate Publishing (of course, if you'd downloaded my free guide to Christian publishers, you'd already know how to tell a shark from a minnow. If you haven't downloaded it … sign up to my email list in the box on the right).
Marketing
This is a step or three ahead of me for now, but those of you with two or more books published might be interested in this article. In it, Alexandra Amor visits The Creative Penn to talk about using Amazon advertisements (and Facebook tracking pixels) to drive newsletter signups.
Encouragement
And finally, some words of encouragement from DeAnna Julie Dodson (aka Juliana Deering) at Inkwell Inspirations: we are Chosen. And equipped to serve.
That's all for now. Have a great week!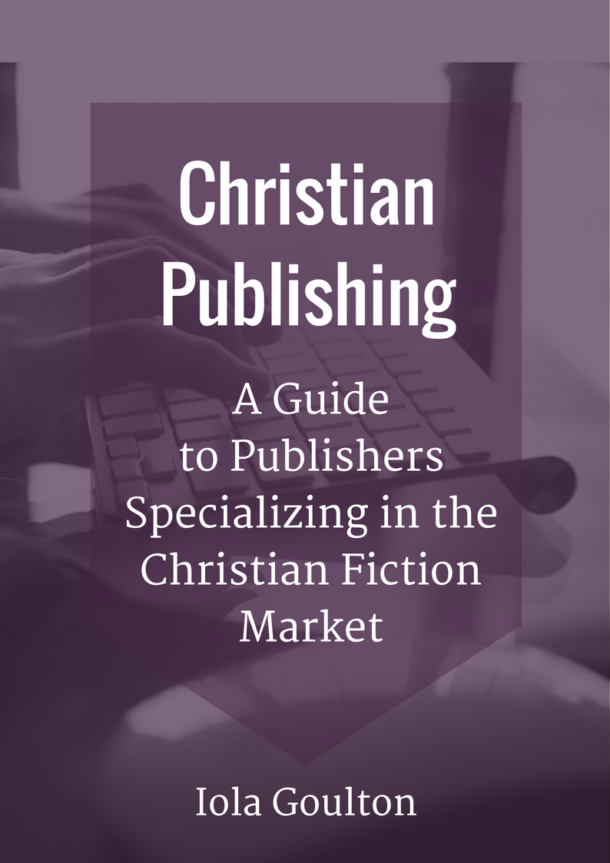 Subscribe to my monthly newsletter and receive an exclusive guide to publishers specializing in Christian fiction.
Sign up to my newsletter, and I'll send you monthly news and updates on writing, editing, publishing, and marketing, and relevant promotional material. I won't send spam, and you can unsubscribe at any time. Please read my Privacy Policy for details: www.christianediting.co.nz/privacy-policy