I've read quite a few books on marketing books on Amazon (or marketing books in general), and this is one of t
he best. Many books I don't even get through the Kindle sample before finding something that's outdated, unethical or just plain wrong. Of the ones that pass the sample test, many end up being little more than 'how I did it', with little understanding of the principles of marketing. Most concentrate purely on promotion, ignoring the other key aspects of marketing: having a marketing plan that guides decisions around product, place, price … and promotion.
Joanna Penn's book is different. She begins by asking authors what they want to achieve, because it is only by understanding the desired end result that we can plan marketing activities that will achieve that goal (including the importance of good professional editing). She then discusses branding: the meaning of brand and the need for authors to display a consistent brand across all platforms.
She talks about short-term marketing tactics, and why authors should develop a long-term marketing platform, which includes discussions on topics such as websites, email marketing, content marketing, social networking, audio and podcasting, and the use of video. There are many ideas in here that I initially dismissed as not relevant, but that's like an author saying they only read hardcover books so there's no need to release an ebook. Just because I don't listen to podcasts or watch video doesn't mean they don't serve a purpose in an integrated marketing plan—and maybe I should consider them as well.
How To Market A Book contains dozens of links to useful websites, and for this reason it's probably best read on a tablet or PC, as the Kindle isn't designed for surfing the internet. It would also be good read as a real book—I found I highlighted a lot more material in this than I usually highlight in an ebook, and I still could have highlighted more. Maybe I'll have to buy the print version as well …
If you are looking for a book with five simple steps to launch your book and sell millions of copies, or three easy ways to gain 10,000 Twitter followers, this isn't it. What Penn does show is a solid method for developing and maintaining a brand-driven platform that will support your individual business aims, whatever that is. Recommended.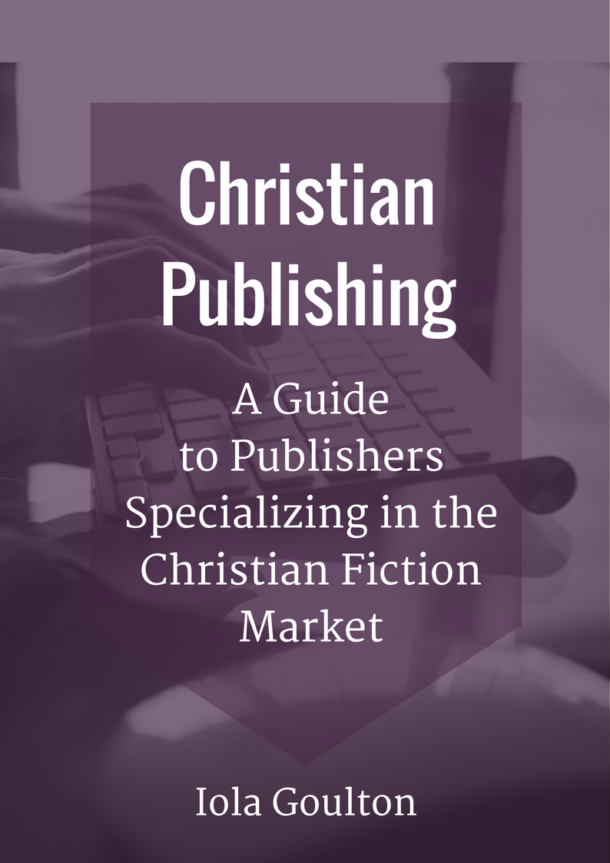 Subscribe to my monthly newsletter and receive an exclusive guide to publishers specializing in Christian fiction.
Sign up to my newsletter, and I'll send you monthly news and updates on writing, editing, publishing, and marketing, and relevant promotional material. I won't send spam, and you can unsubscribe at any time. Please read my Privacy Policy for details: www.christianediting.co.nz/privacy-policy