Writing
Characterisation
Laurence MacNaughton visits Fiction University to share (!) his SHARED model of 6 Ways to Make Readers Fall In Love With Your Characters.
Deep Point of View
One of the best ways of enhancing characterisation is to write in deep point of view. Nancy Stopper visits Romance University to share some excellent tops on Incorporating Deep Point of View into Our Writing … And Why Do We Care? She also recommends Rivet Your Readers With Deep Point of View by Jill Elizabeth Nelson, which I've read and also recommend.
Publishing
David Kudler visits The Book Designer to share 5 Tips for Validating Your Ebook. I hope it's more straightforward than this!
Marketing
Reedsy have compiled a rated list of Book Promotion Services. Yes, BookBub is at the top in terms of both price and reach, but there are another 52 sites. They are also looking to expand the list—feel free to submit new promotion sites you know of.
Reading
Mike Duran is back stoking the fires of controversy in 5 Reasons Pastors Should Read Fiction. I thought this was a well-written piece that made good arguments (of course, I'm coming from the bias of a fiction reader, reviewer, and editor). It seems not everyone agrees with me, or with Mike.
Finally, how do you define success? Allen Arnold shares that for Christians, it's more than just the numbers.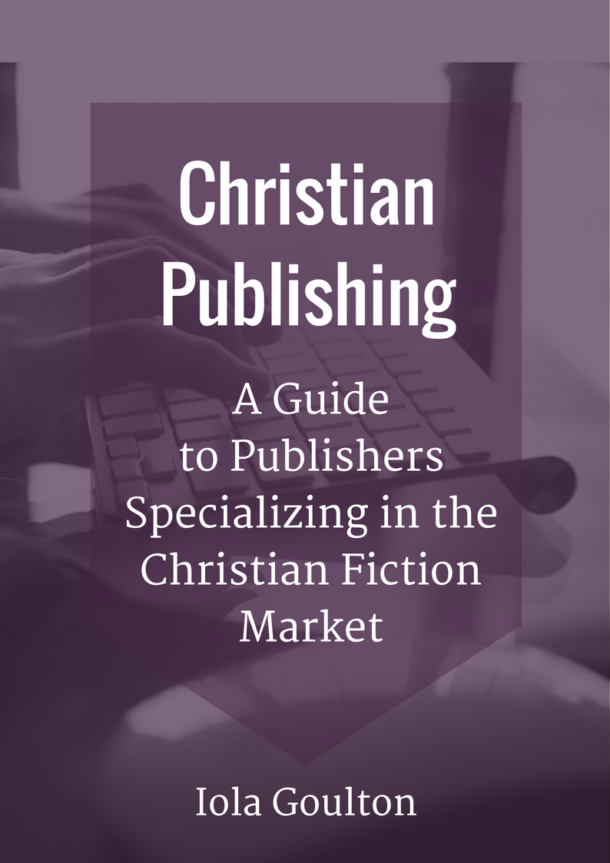 Subscribe to my monthly newsletter and receive an exclusive guide to publishers specializing in Christian fiction.
Sign up to my newsletter, and I'll send you monthly news and updates on writing, editing, publishing, and marketing, and relevant promotional material. I won't send spam, and you can unsubscribe at any time. Please read my Privacy Policy for details: www.christianediting.co.nz/privacy-policy