I've just been interviewed by Christine Dillon, a missionary and author who is currently in the final stages of publishing her first novel.
We discuss my journey into editing, and what an editor does. She also asks me about my own writing, and about my volunteer roles with Australasian Christian Writers and other writing organisations.
Click here to visit her website and read the interview.
And watch out for Grace in Strange Disguise by Christine Dillon, which releases in November 2017!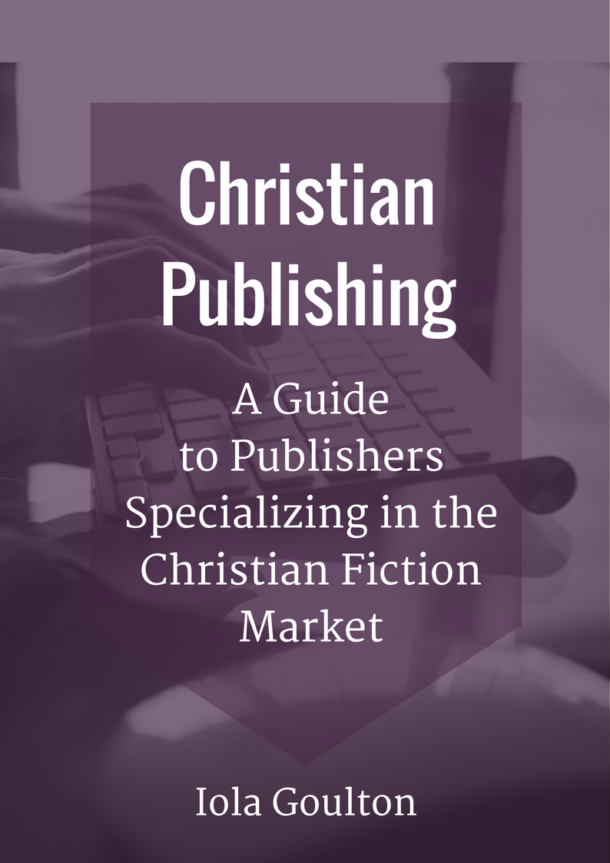 Subscribe to my monthly newsletter and receive an exclusive guide to publishers specializing in Christian fiction.
Sign up to my newsletter, and I'll send you monthly news and updates on writing, editing, publishing, and marketing, and relevant promotional material. I won't send spam, and you can unsubscribe at any time. Please read my Privacy Policy for details: www.christianediting.co.nz/privacy-policy