Publish Like a Boss! by Honoree Corder and Ben Hale is the second book in their joint three-book series.
I read and reviewed the excellent Write Like a Boss! a couple of months ago, and wrote a post sharing Ben Hale's fascinating (and detailed) editing process. After reading Write Like a Boss!, I was keen to read the rest of the series
Publish Like a Boss! starts by taking readers through the different types of publishing.
They avoid using the pejorative term "vanity publishing", and instead refer to this as self-publishing. They then use the phrase "indie publishing" to refer to what I (and many others) call self-publishing. This doesn't necessarily matter, but it is important to understand what they mean by the terms so you don't get confused.
They go on to share their C's and Q's of successful indie publishing (Conistency, Company, Quality, and Quantity). They then provide tips on publishing fiction, publishing non-fiction, and useful resources.
I haven't yet published a book, but I have spent the last few years observing and educating myself on the changes in the publishing industry, both for my own benefit and for the benefit of my editing clients. Some of the content covered topics I already knew, but which would be useful for someone new to publishing. However, I still picked up several useful tips.
The part I found most helpful was their list of mistakes new author-publishers make:
Being cheap
Rushing
Having no long-term vision
Failing to establish a brand
Not creating a long-term business plan
I'm guilty of not thinking long-term, so that's something I need to work on.
It's a short book and easy to read, but packed full of great advice for the first-time author, like:
If you want professional work, you can either pay with cash or pay with time. Either way, it's going to cost you.
Overall, a short but useful book, and I'm looking forward to reading the final book in the series: Market Like a Boss!
Thanks to the authors for providing a free ebook for review.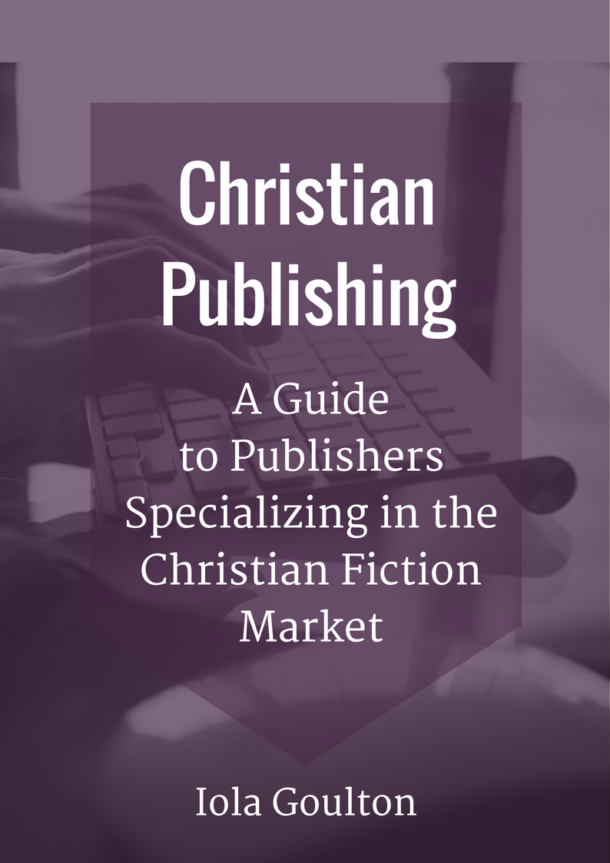 Subscribe to my monthly newsletter and receive an exclusive guide to publishers specializing in Christian fiction.
Sign up to my newsletter, and I'll send you monthly news and updates on writing, editing, publishing, and marketing, and relevant promotional material. I won't send spam, and you can unsubscribe at any time. Please read my Privacy Policy for details: www.christianediting.co.nz/privacy-policy