Chris Syme is rapidly becoming one of my go-to sources for up-to-date information on book marketing.
Many of the other experts excel in saying what's worked for them, and don't realise why that can't or won't work for everyone. Sell More Books With Less Marketing starts with a hard truth many book marketing experts gloss over:
You must write a good book. This means beta readers, editors, and good covers for a start … you must do the work … all the work.
Chris Syme doesn't have a gazillion book sales of her own. But she does have her daughter, Becca, a NYT Bestselling author who writes in a couple of different genres (and is a guest lecturer at Lawson Writer's Academy, which means she knows her stuff). Chris and Becca co-host The Smarty Pants Book Marketing Podcast, and Chris has her own Facebook group.
Some of the material in this book is repeated from her earlier book, The Newbies Guide to Selling More Books with Less Social Media. This includes her explanation of the sales funnel, and her stage of a published writer. This was the lightbulb moment for me in regard to her first book, as it illustrates why so much of the marketing information out there doesn't work.
Because it's not written for newbie authors.
This book is.
If you haven't read any books on book marketing, this is an excellent one to start with. It covers the basics in a straightforward way, so a new author won't get lost in book marketing jargon that's years ahead of where they need to be.
It's aimed at authors with fewer than three books published, and little in the way of an online platform.
This means readers can focus on what's important now, rather than wasting time chasing the next must-do strategy that only works effectively for authors with multiple books published, ideally in a series.
Sell More Books with Less Marketing covers the sales funnel, the three-must have marketing tools all authors need, and each chapter has actionable steps to take. Chris Syme also provides readers with access to her exclusive Facebook group, and access to a free email marketing course.
Syme asks readers to make three commitments:
A commitment to consistency
A commitment to perseverance
A commitment to excellence
Like most professional marketers, Syme subscribes to permission-based marketing rather than the old interruption marketing. This is intelligent marketing, because it's marketing to people who've asked to be marketed to e.g. via an email list.
She like threes: she has her three commitments, her Big Three Goals (discoverability, sales, loyalty), and the Big Three Components you'll need to succeed (website, email newsletter, Facebook page).
Syme cuts through the plethora of advice on book marketing to deliver three threes that will form the basis for a solid marketing platform, with no slimy selling involved.
Recommended.
Thanks to the author for providing a free ebook for review.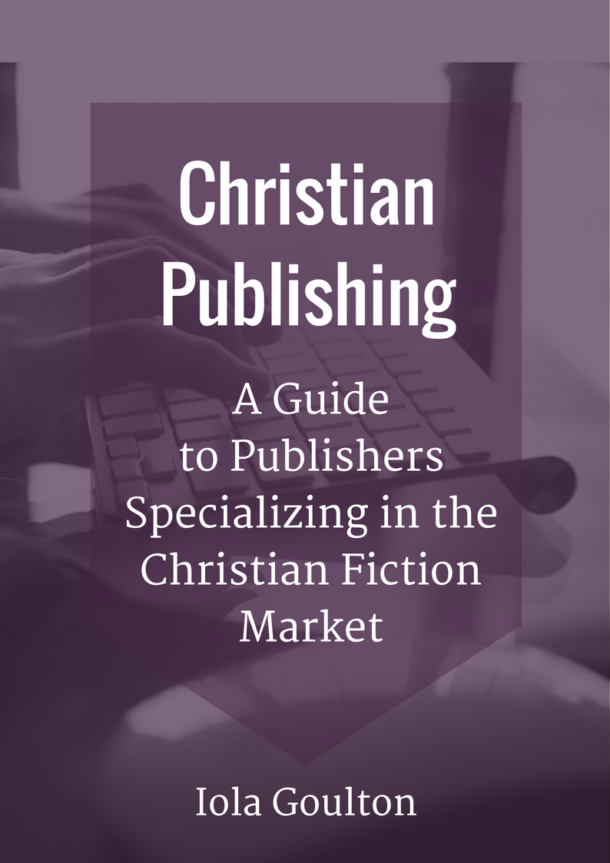 Subscribe to my monthly newsletter and receive an exclusive guide to publishers specializing in Christian fiction.
Sign up to my newsletter, and I'll send you monthly news and updates on writing, editing, publishing, and marketing, and relevant promotional material. I won't send spam, and you can unsubscribe at any time. Please read my Privacy Policy for details: www.christianediting.co.nz/privacy-policy