Best of the blogs: the best posts I've read this week on writing, editing and marketing.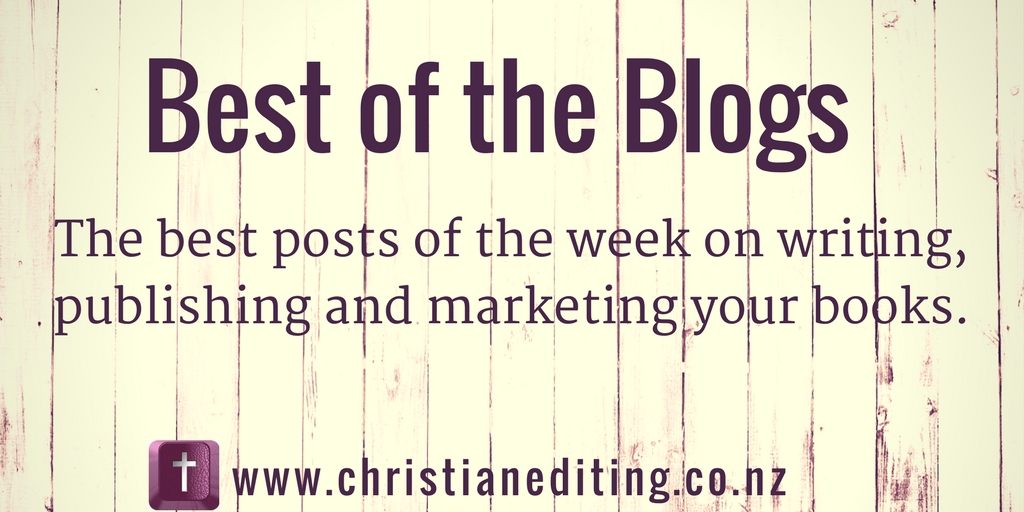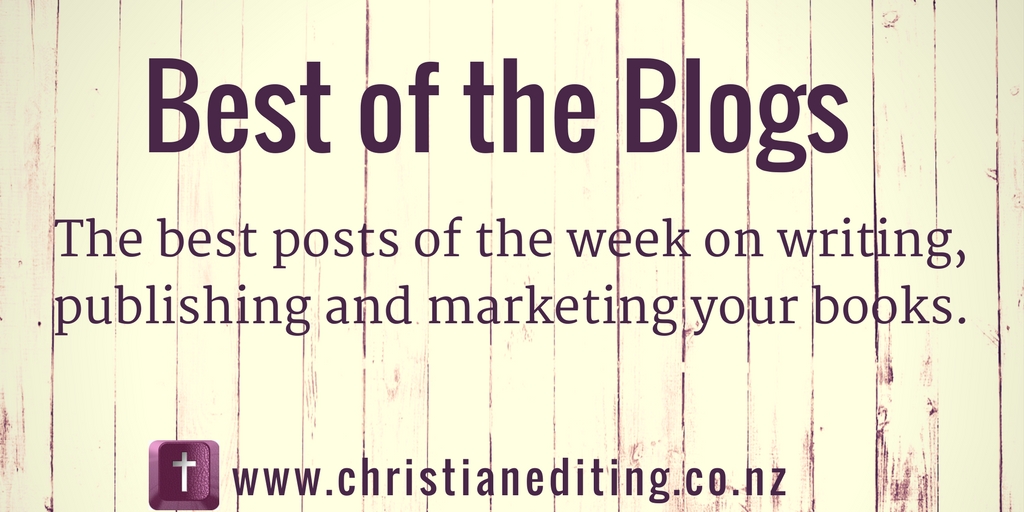 Writing
James Scott Bell on Plot
James Scott Bell visited Writers Helping Writers® to discuss the chicken-and-egg of fiction writing: Does character drive plot? Or does plot drive character? He's the author of Plot and Structure and Write Your Novel from the Middle, so his answer is no surprise. Read Conflict and Suspense Belong in Every Kind of Novel to find out why.
Bryn Grenwood on Productivity
Bryn Greenwood posted on Hot Bunking for Writers at Writer Unboxed. I read the post because the title caught my eye—what on earth did she mean? I'll let you read the article and find out for yourself: Hot Bunking for Writers.
I love the idea. Productivity experts do recommend knuckling down into a task rather than flitting between a variety of tasks. Apparently, multi-tasking is not good for productivity. Who knew? Hot bunking is a solution which also addresses writers block—and anything that stops us staring at a blank screen is a great idea!
Editing
Kathy Edens on Writing Aids
Kathy Edens shares at LiveWriteThrive about her experiences using ProWritingAid, and what it's taught her about how to improve her writing. Have you used a writing or editing tool like ProWritingAid? The free or paid version? What has it taught you? Would you recommend it?
Marketing
Kristan Higgins on Organic Marketing
I missed this post when it first came out, but  found it after it was shared in one of my Facebook groups. If you're one of the many authors who loathes marketing because it brings to mind images of scammy, spammy and smarmy self-promotion, you're in the right place. In this article, Kristan Higgins visits Romance University to share about Organic Marketing aka passive marketing. It's about getting the foundations right.
She also makes a unique and funny distinction between a writer and an author—and reminds us there is a time and a place for each.
Penny Sansiveri on Amazon Author Pages
If you're a published author, you should already have claimed your author page at Amazon Author Central. Did you know you can also claim your page on international Amazon sites as well? Book marketing expert Penny Sansiveri explains how in The Most Overlooked Amazon Sales Tool:
Inspiration
And finally, Laurie Tomlinson visits Novel Rocket with a challenge: are you a real writer? Or are you letting Impostor Syndrome lie to you and say you're not?