Last week, I talked about why authors need to be on Twitter.
Today I'm going to give you a little background to three important Twitter topics: hashtags, mentions, and lists. And an important Twitter Tip that you'll need to remember before you even think about automating any Twitter tasks. I'll be back next week to talk about Twitter tools and automation.
About Hashtags
You've all seen hashtags—they're all over social media. Things like #amreading or #amwriting or #amediting … basically, anything preceeded by a hash symbol (#, which is what Americans call a pound key).
Hashtags are important because they are how people search for topics on Twitter (and Instagram). You want to hear the latest publishing scandal? Search for #CopyPasteCris. Want the latest Game of Thrones gossip and spoilers (or to vent about the current episode)? Try #gameofthrones or simply #got. Looking for a book to read? Try #amreading or #christfic or #inspy or #romance or #bookworm. Using #cr4u (Clean Reads for You) will always get you a lot of retweets.
You can even invent your own hashtag, for a book, a series, a genre (like #cr4u), or an event. And you can use the same hashtag on Facebook and Instagram (Instagram loves hashtags. Facebook … allows them, but not everyone uses them properly #soyougetlotsofwordsjoinedtogetherwhichdontmeanmuch.
#TwitterTip. If you are using multiple words in a hashtag, capitalise each word to make it easier to read: #SoYouGetLotsOfWordsJoinedTogetherWhichDontMeanMuch. Still a mouthful, but it is at least readable.
Click To Tweet
Mentions
These are called @-mentions (at-mentions), because of the @ key which comes in front of your Twitter name (so I'm @iolagoulton). If you want someone to see your Tweet, you tag them with an @-mention. This also means your tweet will show up in the Twitter feed of all their followers … so it's not something to abuse.
But it is considered good Twitter etiquette to @-mention someone if:
You're linking to a blog post about them.
If you're reviewing their book.
If you're interviewing them.
(This relates to my post last week, about why you need to be on Twitter. Why would you want to miss out on knowing when people are being nice about you?)
Twitter Lists
Once you've been on Twitter a while, you'll find you can't actually scan every tweet from every person you follow (and you wouldn't want to, especially not if some of the people you follow are the spam-every-six-minutes types). But that doesn't mean you want to unfollow them …
Twitter lists are the answer to this dilemma.
Group similar accounts into a List, and you can just review tweets from that list. Sometimes I add interesting people to a list, then find out they are tweet-every-six-minute spammers. The solution is simple: take them off the list.
(As an aside, this is why you shouldn't be a tweet-every-six-minute spammer. It's possible no one will notice if they follow hundreds or thousands of active accounts. But if they put you on a list, spammy behaviour is easy to spot and difficult to ignore.)
The way they achieve this annoying omniscience is through automation. They'll use a tool to preschedule hundreds of tweets each week, each promoting themselves or their books. This behaviour gives automation a bad name.
But there is a better way to use automation. I'll talk about that next week.
Meanwhile, here's my big #TwitterTip (hey! See the hashtag!):
Twitter is not all about you.
If you spend any time on Twitter (or read blog posts about Twitter or other social media), you'll come across some variation of the Pareto Principle, also known as the 80:20 rule #TwitterTip
Click To Tweet
No more than 20% of your posts should be about you.
Most of your posts (80%, or four out of five) should be posts from or about other people, such as retweets of interesting blog posts. That is, blog posts which are interesting to your target reader … which may or may not be people like you. Not blog posts you liked because they had useful writing or editing tips (unless your target reader is a writer).
If you can focus on this 80:20 principle, focus on providing content that your readers will find interesting, you'll get interaction with readers and you might even find you come to enjoy using Twitter.
But if you make it all about you … Yeah. You might get nothing but tumbleweeds. Not so good.
This post is part of the monthly Author ToolBox Blog Hop, organised by Raimey Gallant. We now have over 40 blogs participating. To find more Blog Hop posts: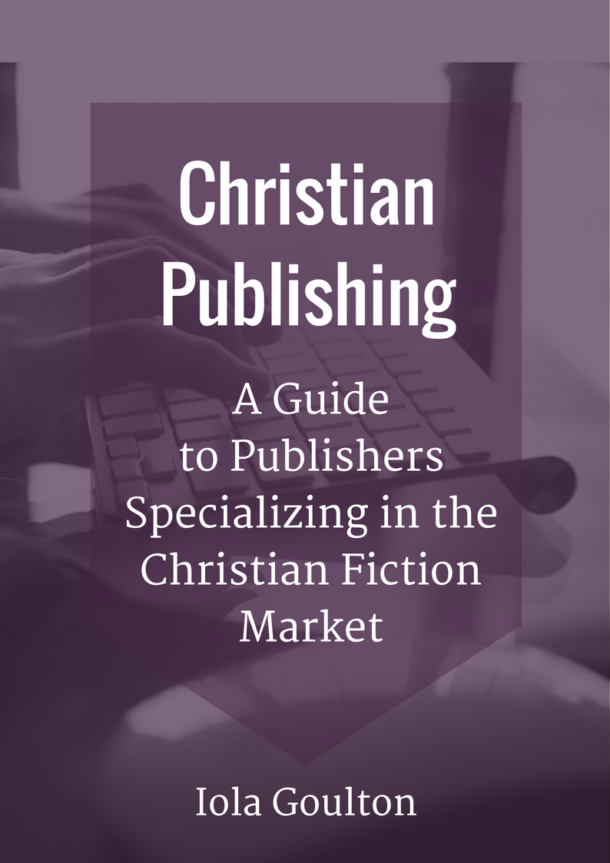 Subscribe to my monthly newsletter and receive an exclusive guide to publishers specializing in Christian fiction.
Sign up to my newsletter, and I'll send you monthly news and updates on writing, editing, publishing, and marketing, and relevant promotional material. I won't send spam, and you can unsubscribe at any time. Please read my Privacy Policy for details: www.christianediting.co.nz/privacy-policy