(And How Much Will it Cost?)
This is another question from a Facebook group. An author asked how long it would take her to edit her 80,000-word novel before sending it to a professional editor.
My answer? It depends.
It depends on two things:
What level of editing you are doing.
The state of the manuscript
The Level of Editing
I discussed the different levels of editing in my recent blog post, Did My Editor Do Their Job Properly?. As a general guide:
Developmental editing takes longer than copyediting
Line editing takes longer than copyediting
Copyediting takes longer than proofreading
It takes me around four hours to read an 80,000-word novel when I'm reading for pleasure. It can take me up to twice as long if I'm reading as part of a Manuscript Assessment, as I'll be taking detailed notes as I read. It can then take me another four hours to draft the editorial letter, run spellcheck, and proofread the letter before sending.
Actual on-the-page editing will take much longer. It can take me anywhere from 20 to 80 hours to edit an 80,000-word manuscript (depending on whether the manuscript requires line editing or copyediting).
How long it takes me will depend on how good the writing was to begin with, and how much time, effort, and knowledge the author has spent revising and self-editing. That could be anything from 20 to 200 hours. Hint: the more time you spend, the less time it will take a professional editor.
If my sample edit indicates the edit is going to take more longer than 40 hours, I will suggest the author start with a manuscript assessment and undertake more self-editing before engaging me or any other professional editor.
State of the Manuscript
Some authors have an excellent grasp of the basics of punctuation and grammar. Some do not. I've had manuscripts submitted for editing that range from almost publication standard to almost unreadable. It doesn't matter how great your story is, how original your plot, how compelling your characters if you can't use words and sentences and paragraphs and scenes to get that plot and those characters across to the reader.
I've heard writers say they don't need to know basic grammar, how to punctuate dialogue, or how to correctly use a comma. Their editor will fix that.
Well, yes. But that will make the editing a lot more expensive than it could be.
It also means you're not giving your editor the chance to do the best job possible—if your editor is focussing on correcting misplaced commas, and trying to work out who is talking so your dialogue is punctuated correctly, then your editor might miss more important errors.
The other problem with submitting a messy manuscript is that the editor might do the work you've asked for (e.g copyediting), without realising the manuscript actually isn't ready for copyediting because one of the main characters has a personality transplant at the halfway point, the pacing is inconsistent, the climax falls fifty pages too early, and the final resolution relies on an eye-rolling "coincidence".
Don't be that author. Make sure your manuscript is ready for copyediting before submitting it for copyediting. The best way to do that is to use beta readers, or pay a freelance editor for a manuscript assessment.
How Much Will it Cost to Edit My Novel?
If copyediting an 80,000-word novel will take between 20 and 40 hours, then how much will it cost to edit my novel?
The Editorial Freelancers Association has a schedule of average fees charged by member editors. Editing fees range from $30/hour to $60/hour, depending on the level of editing required. I pitch my fees in the middle of this range, and don't differentiate between the types of editing. My time isn't worth any less just because I'm doing a less complex level of editing.
Editors may quote for a project based on a per page rate (a standard editorial page is 250 words), a per 1,000 words rate, or by the hour. But at the end of the day, they all charge by the hour—even those who quote a single rate for a full manuscript.
Remember, while this standard hourly rate might sound high, freelance editors are self-employed. Freelance editors don't get paid for eight hours a day, or 40 hours a week—they only get paid for chargeable hours, which means they aren't paid for administration or marketing time. Editors don't get paid vacation, paid sick leave, or benefits such as retirement savings contributions, or medical insurance. Editors have to pay for dictionaries, style guides, software, computers, and an internet connection.
Those expenses all come out of the hourly rate.
Actual actual hourly earnings may be half their hourly rate or less. Editing is mentally straining, which means many editors are only able to spend five hours a day editing without starting to miss errors.
So if an editor estimates your 80,000-word novel will take them 20 hours to copyedit, the quote will be somewhere between $600 and $1,200, depending on their standard hourly rate. A longer manuscript will cost more.
A manuscript that needs more work will cost more.
The best way to keep your editing costs down is to present your editor with a clean manuscript with no basic writing errors. This means:
Writing in scenes.
Showing, not telling.
Using point of view correctly.
Use interior monologue correctly.
If you're not sure what these terms mean, you're probably not ready for copyediting. Instead, begin with a manuscript assessment that will reinforce what you're doing well, and show you how to correct what you're not doing well.
Or leave a comment, and I'll cover your question in a future blog post.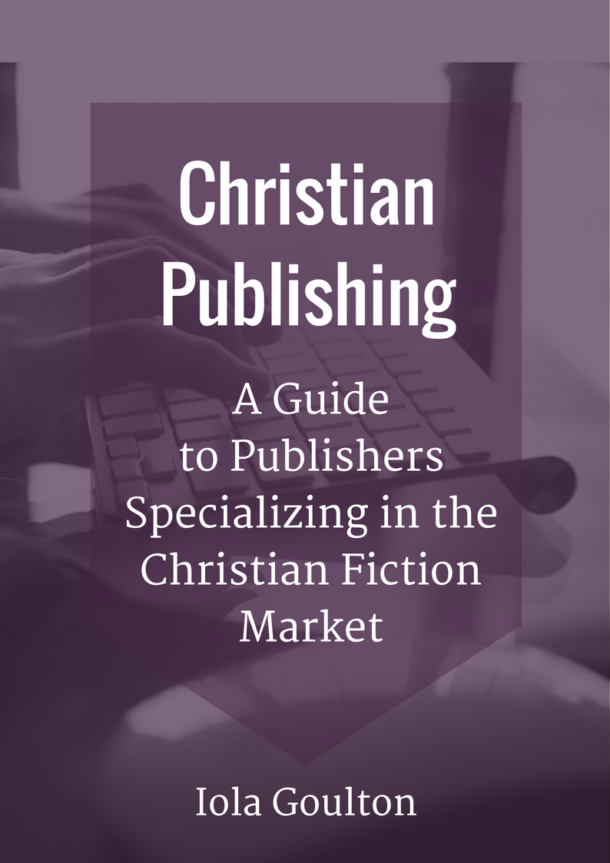 Subscribe to my monthly newsletter and receive an exclusive guide to publishers specializing in Christian fiction.
Sign up to my newsletter, and I'll send you monthly news and updates on writing, editing, publishing, and marketing, and relevant promotional material. I won't send spam, and you can unsubscribe at any time. Please read my Privacy Policy for details: www.christianediting.co.nz/privacy-policy