What Is Buffer?
Buffer (www.Buffer.com) is one of many programmes that allows users to manage their social media posting. Other popular options include Hootsuite and MeetEdgar. I like and recommend Buffer because I think it has a better user interface than Hootsuite, and it's not as expensive as MeetEdgar.
Buffer Plans
Buffer's free plan allows users to post to:
Twitter
Facebook
LinkedIn
Google+
Instagram
The free plan allows up to five accounts—one from each network—and allows you to share up to 10 posts per network. This could mean one post a day for ten days, or ten posts every day (although then you'll have to reload your Buffer each day. If you're sharing this often, you might benefit from a paid plan).
The Pro Plan
I subscribe to Buffer's Pro plan, which costs USD 15 per month and is awesome (Buffer don't have an affiliate scheme, so I'm not being paid for saying that). The Pro plan gives subscribers access to eight social accounts across six social networks—the five networks available on the free plan, plus Pinterest.
The Awesome plan allows users to queue up to 100 posts in each social media buffer (so that's 1,000 posts in all). They've obviously changed the rules a little, because my personal limit is 12 accounts, and up to 200 posts. Moral of the story: subscribe early, to get the maximum benefit for the minimum cost.
The Pro plan is designed for individuals—there are also a range of business plans starting at USD 99 per month (with a 50% discount for registered not-for-profit organisations). For more information on these plans, see their Pricing page.
How do I use Buffer?
Buffer is one of the tools I use to enable me to post to social media when I'm not actually on social media. I use a tool called Freedom to lock me out of social media for most of the working day. Buffer posts during the day instead of me, posting content I've added ahead of time. There are two types of content I share through Buffer:
My own content (e.g. blog posts)
Curated content (quality blog posts from other people)
Curated Content
I subscribe to more blogs than I care to admit through Feedly. Each weekday, I scan my Feedly feed and check out the titles of all the posts that have come through. I'll read those which interest me, and pick a few to share. (This is why it's important to have a catchy blog post title.)
But I don't want to clog my social media feeds by sharing everything at once. Instead, I click on the downloadable Buffer extension. From here, I can choose which of my linked social media accounts I want to share to, and can write an individual message for each network.
I can write different messages for different social networks.
This is important when it comes to post length and hashtags. Twitter limits posts to 280 characters, while the limit (!) on Facebook is 63,206 characters. Two hashtags are ideal on Twitter. Instagram allows up to thirty, and Facebook … well, Facebook allows hashtags but they haven't really caught on. #AndMostPeopleDontKnowHowToUseThemAnyway
However, if I share to a Facebook profile, a page, and a group, each one will show the same message. I can share the same post to two different Facebook pages with two different messages, but I'd have to share the post twice—first to one page, then to the other. This isn't hard—it takes about 30 seconds per post.
If the post is time-sensitive (e.g. a book giveaway), then I'll ask Buffer to "Share Next". This means my queue is rearranged so this is the next post shared on each network. Otherwise I'll "Add to Buffer", which means the post is added to the end of my queue, and will be shared at different times to different social networks depending on what other posts are in my queue.
My Own Content
I use Buffer to share my own blog posts to my social media profiles. With my own content, I usually elect to "Share Next".
Buffer also has a Power Scheduler tool so you can share the same post multiple times. Note that Power Scheduler can't be used to post to Pinterest and Twitter
The premise of the Power Scheduler is related to a time management principle: Don't Trust Your Future Self
Your future self won't remember to promote your old blog posts on a regular basis, but you can act now and set the Power Scheduler do it for you.
You can achieve a similar result through a WordPress Tweet Old Posts plugin, or using another app, MissingLettr. I've tried both, and found Buffer's Power Scheduler is quicker and easier to use than MissingLettr, and easier to customise than a plugin.
What about reposting in perpetuity, not just for a year? I use Social Jukebox for that, and I'll talk about that next week.
Being Social on Social Media
Using Buffer means that when I visit a social media network, I'm visiting to check notifications, respond to comments, thank people for mentions, and generally interact. I'm not there looking for something shareable—I've done that already, and I know my social media tools will deliver that for me.
Instead, I can use social media for the purpose for which it was originally intended—to be social.
Do you use Buffer or other social sharing software? Do you have any tips or tricks to share?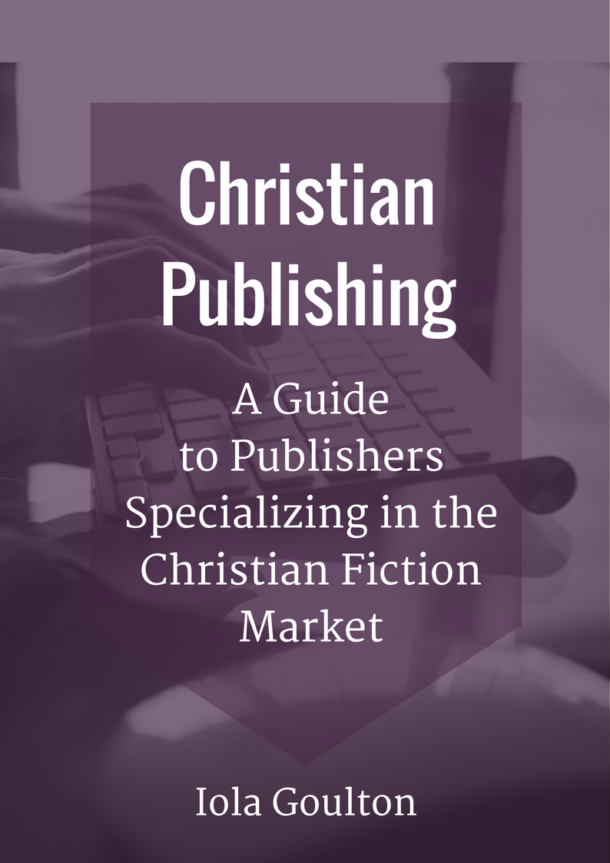 Subscribe to my monthly newsletter and receive an exclusive guide to publishers specializing in Christian fiction.
Sign up to my newsletter, and I'll send you monthly news and updates on writing, editing, publishing, and marketing, and relevant promotional material. I won't send spam, and you can unsubscribe at any time. Please read my Privacy Policy for details: www.christianediting.co.nz/privacy-policy