Three of the most commonly quoted pieced of writing advice are show, don't tell, kill your darlings, and write what you know.
Of these, I suspect write what you know is the least useful.
I have no scientific proof for this, but for the sake of argument, let's agree and move on (if you don't agree, leave a comment with what you consider to be the most oft-quoted piece of useless writing advice).
Write what you know. I've spent too many hours on Amazon over the years, and I've yet to find a novel about a middle-aged stay-at-home working-from-home still-married mother living in a mid-sized city in a small country nowhere near anywhere.
A little boring, perhaps?
Apart from anything else, the fiction I read tends to favour big city or small town settings (and mostly US settings). It favours characters with no children (or small children). It favours single characters (who end up married).
Fiction favours characters who are dealing with some huge drama in their life. And I'm not. This is good. I have no need to fill my life with drama—I can watch the TV new or read a novel if I'm looking for drama.
Write What You Know
A lot of people write about things they know little or nothing about from personal experience. At least, I hope all those authors writing thrillers about serial killers don't have personal experience. But they can still write about serial killers—and write well.
I'm not convinced write what you know is great writing advice.
I'm not alone. I've read a lot of blog posts and online articles twisting the "write what you know" mantra. Here are some of my favourites:
Write What You Feel
This one makes a lot of sense. The best fiction is fiction which makes the readers feel. This is what attracts some people to writing—the ability to manipulate their reader's emotions. The ability to make their readers laugh. Or cry. We can all feel, so we can all learn to channel those feelings into our writing.
Write What You Want to Know
This comes from a post by author Vicki Delany, published at Romance University. Delany echoes my own issue with write what you know: that most of us know some pretty boring stuff that no one wants to read about. In her case, that's designing computer systems for the banking industry.
We can learn what we don't know. We can visit locations. We can study the theory. We can ask people who are experts in the area. As Delany says:
"Write what you want to know" and you'll meet some wonderful people, and learn some marvelous things along the way.
Write What Scares You
Caroliena Cabada heard this advice in a creative writing class at university in Sydney, Australia, from writer Nakkaih Lui. She doesn't mean write something that literally scares you, like a horror novel. Instead, she means we need to step out of our writing comfort zones and write something different, perhaps something we said we'd never write. This might mean writing in a different genre (horror vs romance), or in a different (a play instead of a novel).
Write what scares you.
A lot of authors say they don't like writing blog posts or book reviews. Perhaps those are the things which scare them … the thing they should try writing. For me, writing a novel is scary. It's long. Much longer than the reviews and blog posts I'm more comfortable writing.
Write Who You Are
This take comes from a novel—The Writing Desk by Rachel Hauck. I think this has a ring of truth—many novelists say they find inspiration for their characters within themselves, or they write to answer their own questions.
And our attitudes and beliefs will come through in whatever we write, fiction or non-fiction. Many people are writing to find truth, or to share the truth as they see it, the good and the bad. Steven James puts it like this:
I believe that when it comes to fiction, we should tell stories that express the full measure of humanity—stories that reveal both the glory and grandeur of life, while also honestly acknowledging the darkness and deviance that is there as well.
In Characters and Viewpoint, Orson Scott Card says:
Every story choice you make arises out of who you are, at the deepest levels of your soul; and every story you tell reveals who you are and the way you conceive the world around you
As Christian writers, this means we're writing from a Christian world view, from the believe that God is Truth. Ann Tatlock says:
Anything a Christian writes must reflect the truth of God's account. If as a Christian we don't write from a biblical worldview, we're not portraying reality as it is.
I believe that holds true whether we're writing for the Christian market or the general market. What do you think?
What's your favourite spin on "write what you know"?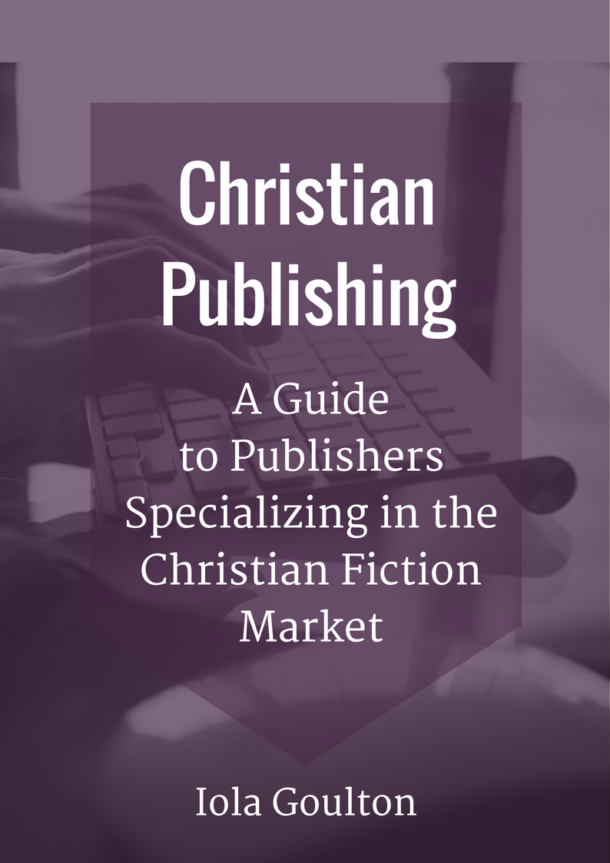 Subscribe to my monthly newsletter and receive an exclusive guide to publishers specializing in Christian fiction.
Sign up to my newsletter, and I'll send you monthly news and updates on writing, editing, publishing, and marketing, and relevant promotional material. I won't send spam, and you can unsubscribe at any time. Please read my Privacy Policy for details: www.christianediting.co.nz/privacy-policy