Best of the Blogs: the best posts of the week on writing, editing, publishing, and marketing.
Writing
Point of View
One of my personal bugbears when reading (and editing) is novels which headhop. In this excellent post, Most Common Writing Mistakes: Head-Hopping POV KM Weiland explains why headhopping is a bad idea … and how it's often a symptom of a bigger problem:
it's also a sign the entire narrative—all the way down to the structural foundation of the plot—lacks focus.
Publishing
Kristine Kathryn Rusch discusses Rip Van Winkle Syndrome among writers—a summary of how the business of publishing has changed in the last decade. Anyone who hasn't kept up might feel like Rip Van Winkle did after waking from his twenty-year sleep.
Marketing
Cover Design
Emilie Hendryx visits Novel Rocket to share 3 Ways Your Cover Sells Your Novel. I have to agree: people do judge books by their cover. There is a new release I keep seeing promoted on blogs and social media. I know from the title and blurb it's supposed to be historical fiction with a romantic element. Maybe I'm the only one, but the cover image reminds me of Cruella de Vil … not my idea of a romantic heroine. No, I'm not going to share the name or author.
Amazon Ads
David Gaughran shares 9 Ways to Improve AMS – Amazon Ads for Authors. It's a combination of instruction on how to use Amazon ads, and how Amazon could make their advertising more user-friendly i.e. encourage advertisers to spend more money by providing clearer information on how to get a positive ROI.
I don't have any books for sale on Amazon, so my experience of Amazon ads is solely as a potential Kindle book buyer. Almost all the books I check out are Christian fiction, so I'd expect the advertised books to be Christian fiction—or at the most edgy, fiction written by Christian authors for the general market. But that's not the case, and I guess we can thank EL James and Christian Grey for that. I wonder if these authors realise they are wasting their time and money?
Sharing to Social Media
Buffer have an excellent post on What to Post to Each Social Media Platform (Facebook, Google+, Instagram, LinkedIn, Pinterest, and Twitter). You can post to five of these six using a free Buffer account, or to all six using a basic paid Awesome account (my choice). Anyway, check out the post. Or click here to find out more about how I use Buffer.
Website Maintenance
If you have a WordPress website (and you should), you need to keep it maintained (voice of experience here). Shannon Mattern explains how in How to Maintain Your Website.
If you want to set up your own WordPress website and don't know where to start, I recommend Shannon's free Five Day Website Challenge. It's how I developed this site, and www.iolagoulton.com. Click here to find out more.
What's the best blog post you've read this week?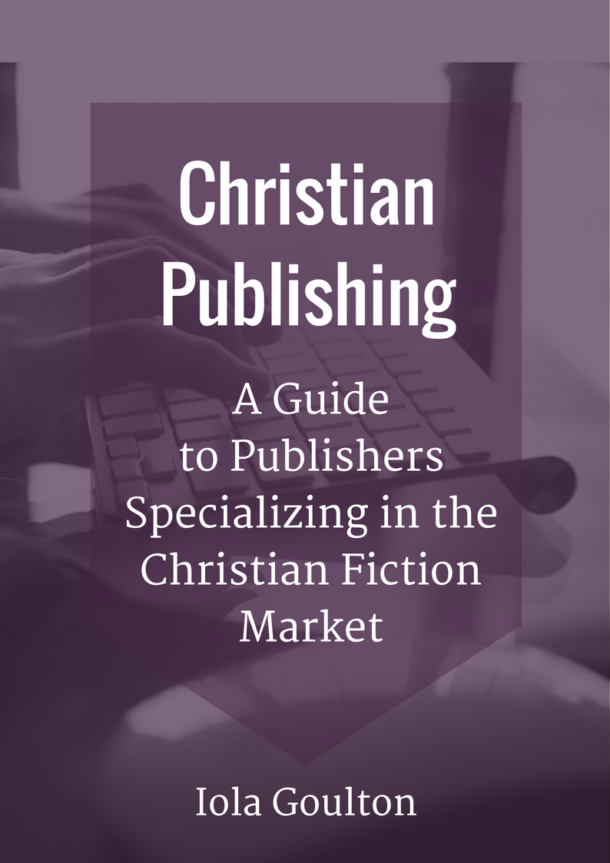 Subscribe to my monthly newsletter and receive an exclusive guide to publishers specializing in Christian fiction.
Sign up to my newsletter, and I'll send you monthly news and updates on writing, editing, publishing, and marketing, and relevant promotional material. I won't send spam, and you can unsubscribe at any time. Please read my Privacy Policy for details: www.christianediting.co.nz/privacy-policy