Today I'm visiting Australasian Christian Writers to answer a question from a reader:

An agent liked my manuscript, but said I needed to build my social media presence before he'd consider representing me. I work full time. Should I hire someone?
Short answer: Maybe. Long answer …
Maybe. It depends on what your agent means by a social media presence, the kind of books you write and plan to write, on your brand, and on what God wants for your writing …
To read the rest of this post, click here to visit Australasian Christian Writers.
If you've got a question you'd like me to answer in a future blog post, please email me via www.christianediting.co.nz/contact, or tag @iolagoulton on Twitter.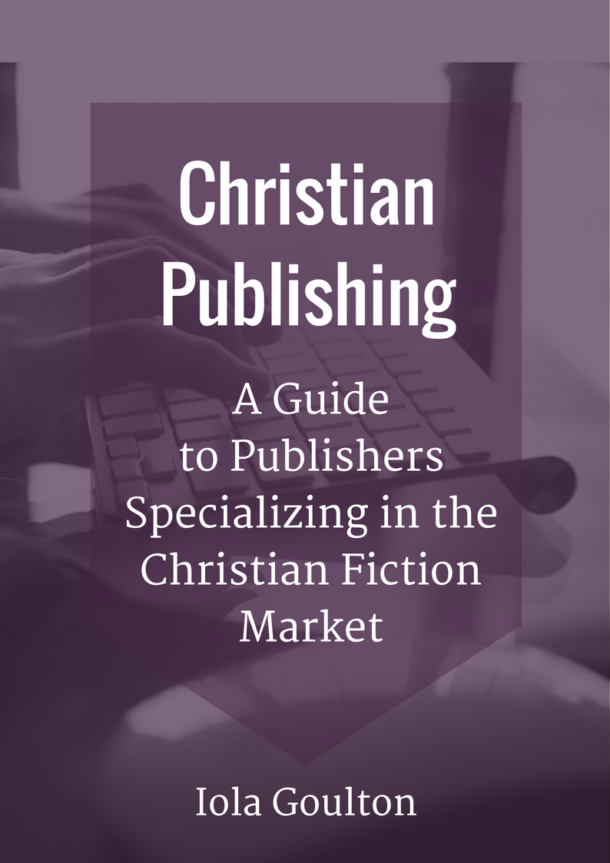 Subscribe to my monthly newsletter and receive an exclusive guide to publishers specializing in Christian fiction.
Sign up to my newsletter, and I'll send you monthly news and updates on writing, editing, publishing, and marketing, and relevant promotional material. I won't send spam, and you can unsubscribe at any time. Please read my Privacy Policy for details: www.christianediting.co.nz/privacy-policy